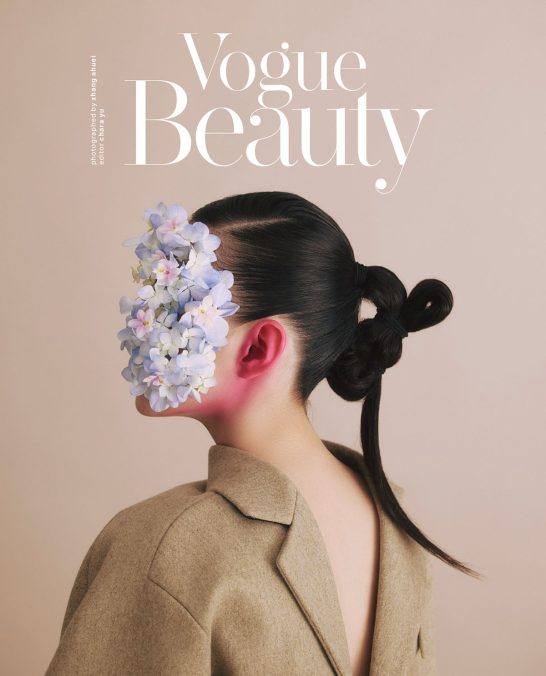 What's your background? How did you get started?
I wasn't the best student in school but I always aim high to my future. I think the changing point for me is when I was In High School I discovered a Japanese manga "paradise kisses", the story was about romance took place in a fashion school, and I was so drawn to the story and everything about it, since fashion is already my passion, I was more determined that fashion is where I belong. So I went to university to study fashion design but I didn't do very well at the design part, however I did very good in make up and my professor was very impressed about my make up skill, to proof myself I attended a make up contest held by Shidedo, although I didn't win the prize but it really encouraged me to dig deeper to the make up field.
Who has inspired you and why?
I really admire make up artist Diane Kendal. Her works are so effortless chic, modern yet very slick, I especially adore what she does during every fashion week for many different houses, she is my goal in this industry.
What, in your opinion, is the most important quality in a makeup artist?
I'd say it's to pay attention to details and to keep your work ethic in your mind. We are so close to the client all the time while at work, therefore it's easy to have the access to their personal affairs, it's important to give them privacy as they needed. And also the attention to details is the key to a great make up. You can tell a lot from a client's face whether they are enjoying your work or they are having any discomfort while having their faces painted by you. As a make up artist we are always so close to the client.
Why do you love your job?
It feels amazing to transform a person and to make them feel more confident is so fulfilling and also I got to work with many talented people and travel to places, all of these made me feel very lucky to be part of this industry.
Why is having a MUA so essential to a photographer?
I think even a slightest detail on the make up can do a whole lot different effect to a photo, a good make up artist listen and deliver whatever the photographer is aiming for and also a good make up artist refine the skin texture to the models so it could lessen the amount of retouching therefore the result on the picture can look more nature, team work is very important on every set.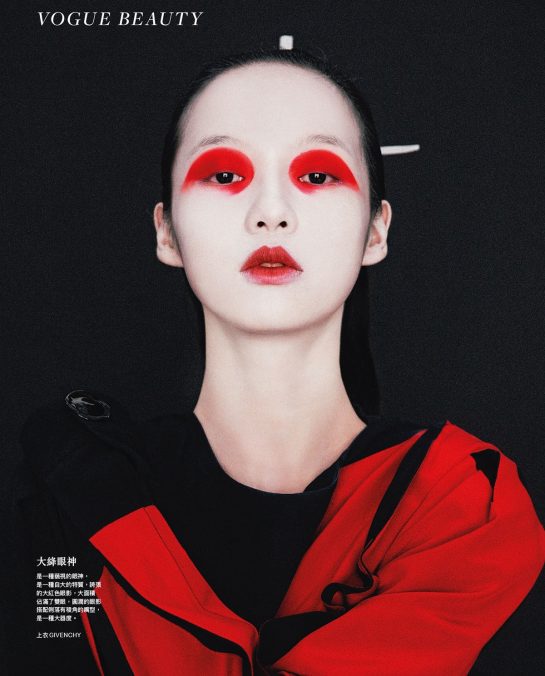 What are your favourite photographers?
There are two photographers I really like. Japanese photographer Piczo is one of them. His style is so effortless and his images deliver a very youthful message, I really like his works. The other photographer I want to mention here is ChouMo, he is very diversity, and he takes a lot of time to get the perfect composition on a photo, I work with him a lot, he is one of my favourite photographer in Taiwan.
Nash Chen – www.instagram.com/nash_chen/