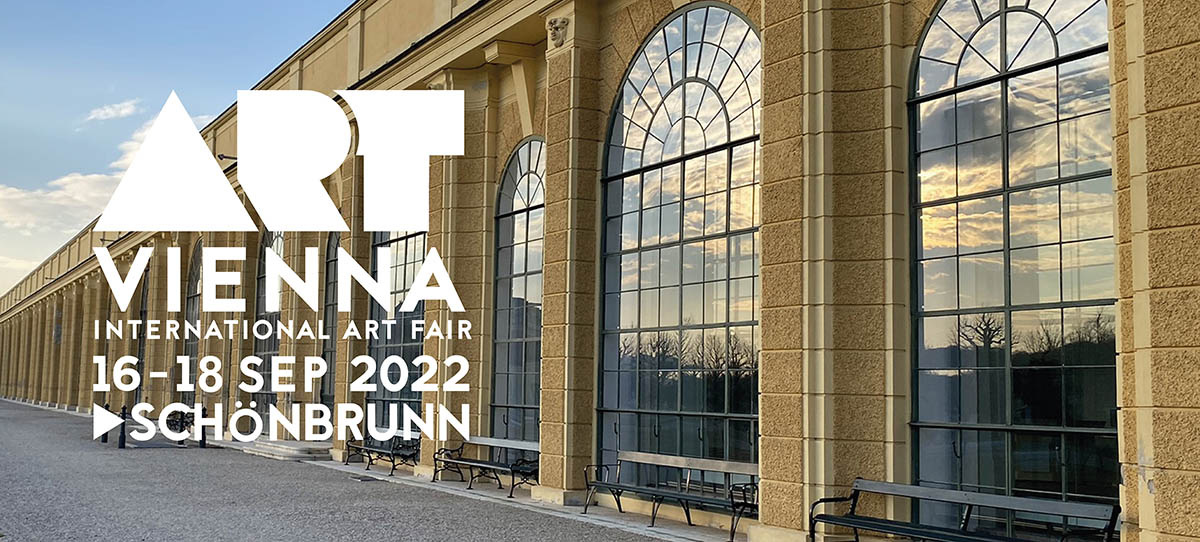 It is an international art fair striving to present, procure and sell fine artworks. The fair offers a representative selection for collectors, museums and interested persons wishing to be introduced to fine art. It brings together the best exhibits of Austrian and international art from the 19th century onwards, but above all classical modern and contemporary art. This programme is complemented by a special presentation of twelve contemporary female artists curated by Ema Kaiser-Brandstätter and Sophia Vonier. The adjoining garden invites visitors to stroll and parade, the gravel areas in front of the Orangery offer space for installations and sculptures. Sufficient parking spaces for visitors and exhibitors as well as perfect public transport connections make the new location even more attractive.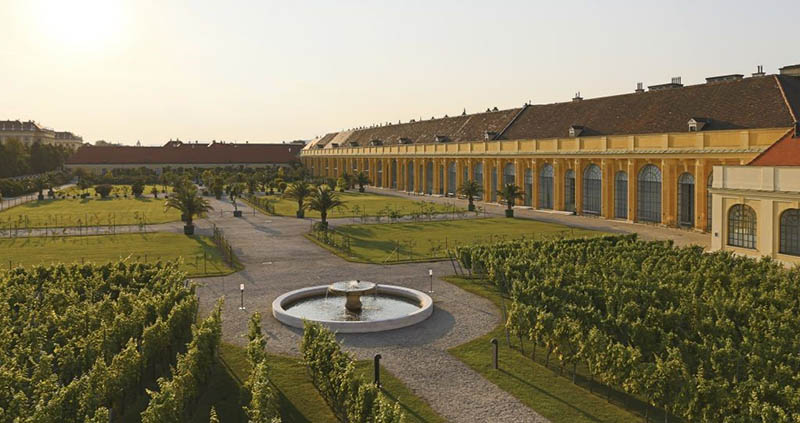 This year the ART VIENNA will take place in Schönbrunn for the first time. What possibilities does the new location offer?
It is an incredibly atmospheric and exceptional location that offers all modern facilities, but is also a great historical site. It was here, for example, that the "Spring Festival on a Winter's Day" took place under Emperor Joseph II in 1786, for which Mozart composed his "Schauspieldirektor" and Salieri "Prima la musica e poi le parole". In addition, it has perfect transport connections and its rooms allow for a concentrated, yet very generous presentation of art. As the summer residence of the Austrian rulers, Schönbrunn naturally also forms a thematic link to the Hofburg, where our ART&ANTIQUE fair will take place in November.
What can you expect? What highlights will there be?
The main focus is on contemporary art, although there are also many young, exciting positions to discover. There is also a place for classical Austrian and international modern art. The offer is rounded off by a specially curated show that focuses on selected works by contemporary female artists.
Is the program already fixed? Which international galleries are exhibiting?
This year's program is diverse, ranging from well-known Austrian galleries such as SUPPAN, Mario Mauroner Contemporary Art or Galerie Frey to national and international contemporary exhibitors. We are looking forward to Galerie Trapp, Neue Kunst Gallery and Kún Kelemen Fine Arts. The galleries present solo exhibitions, juxtapose two artistic positions or dedicate themselves to a specific theme.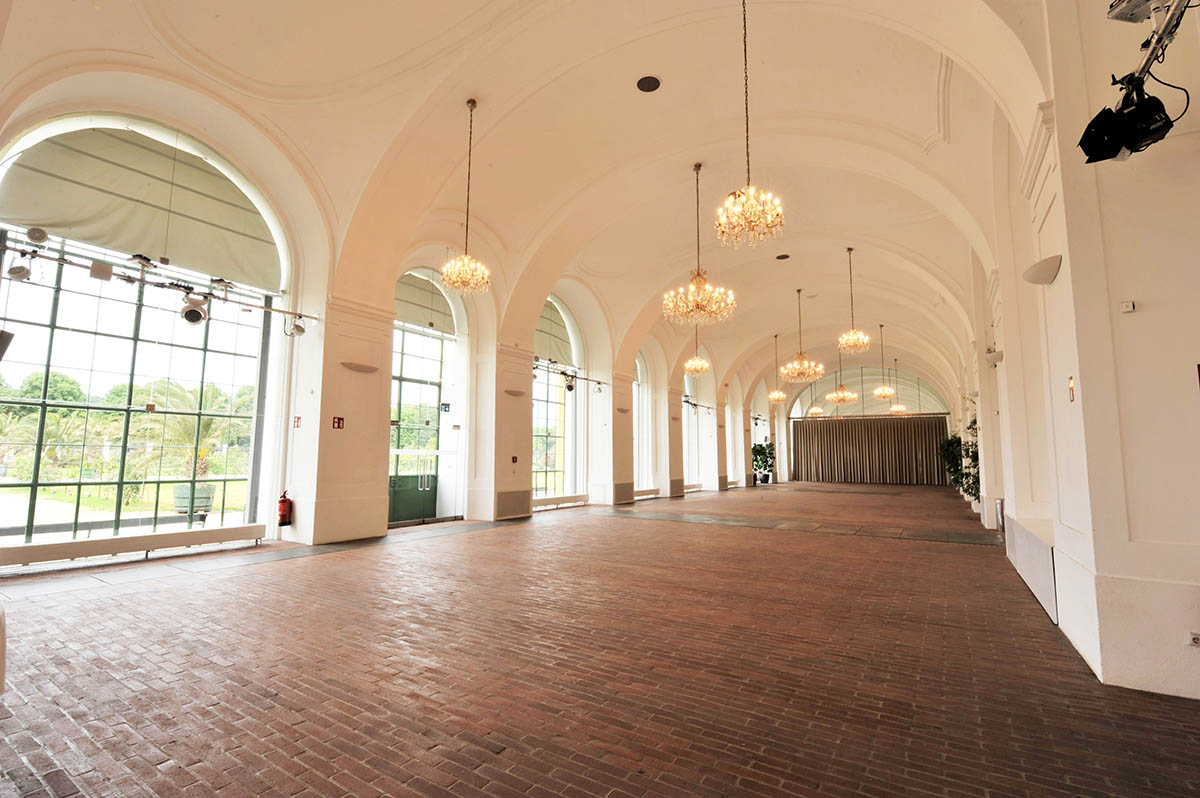 How can galleries apply for the fair? What is your selection procedure?
On our website, galleries can find all the information for the application. If new galleries apply, we discuss the application with our advisors and decide whether they fit to our exhibition program or not.
What supporting program will there be?
In addition to the exhibition programme, two guided tours will take place on Saturday, 17 September. The two curators will guide visitors through the special exhibition and talk to the artists present about their artworks. In the afternoon, Paula Marschalek will accompany interested guests through the exhibition and show new perspectives. Another highlight will be the talk on Sunday, 18 September, which will highlight interfaces and connections to art within the topic of design.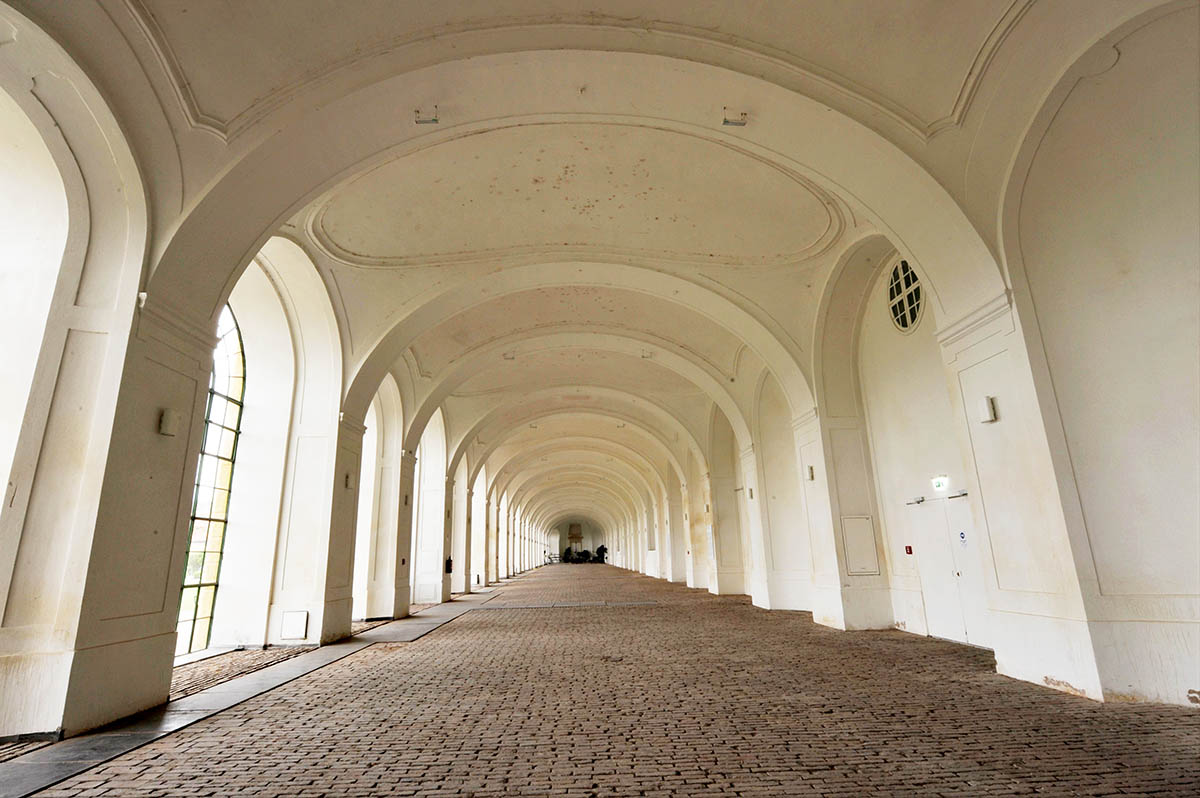 The special exhibition "F" is curated by Ema Kaiser-Brandstätter and Sophia Vonier. What were the selection criteria of the artists?
When curating an exhibition, curators are seldom objective – Ema Kaiser-Brandstätter and Sophia Vonier did not have this claim for F at all. They decided to choose their common denominator – making female artists visible – as their curatorial concept. The selected artists, 7 chosen by Ema Kaiser-Brandstätter and 5 by Sophia Vonier, are people they (want to) work with, who they want to make visible and whose work is closely linked to intergenerational female representation.
What do you expect from the fair?
We are presenting the ART VIENNA for the first time at Schönbrunn in the Orangery. We hope, of course, that the new location will be very well received by both exhibitors and the public and that we will succeed in establishing the ART VIENNA Schönbrunn as a particularly coherent and good fair, which will stand out from the usual fair activities in a sympathetic and successful way.
What is the most beautiful thing for you during the fair day?
As organisers, the best thing is when everything works well, the atmosphere is right, art lovers discover great things and exhibitors sell well and make new contacts. Then we also see that our work has been worthwhile.
ART VIENNA
International Art Fair
16. – 18. September 2022
www.artvienna.org