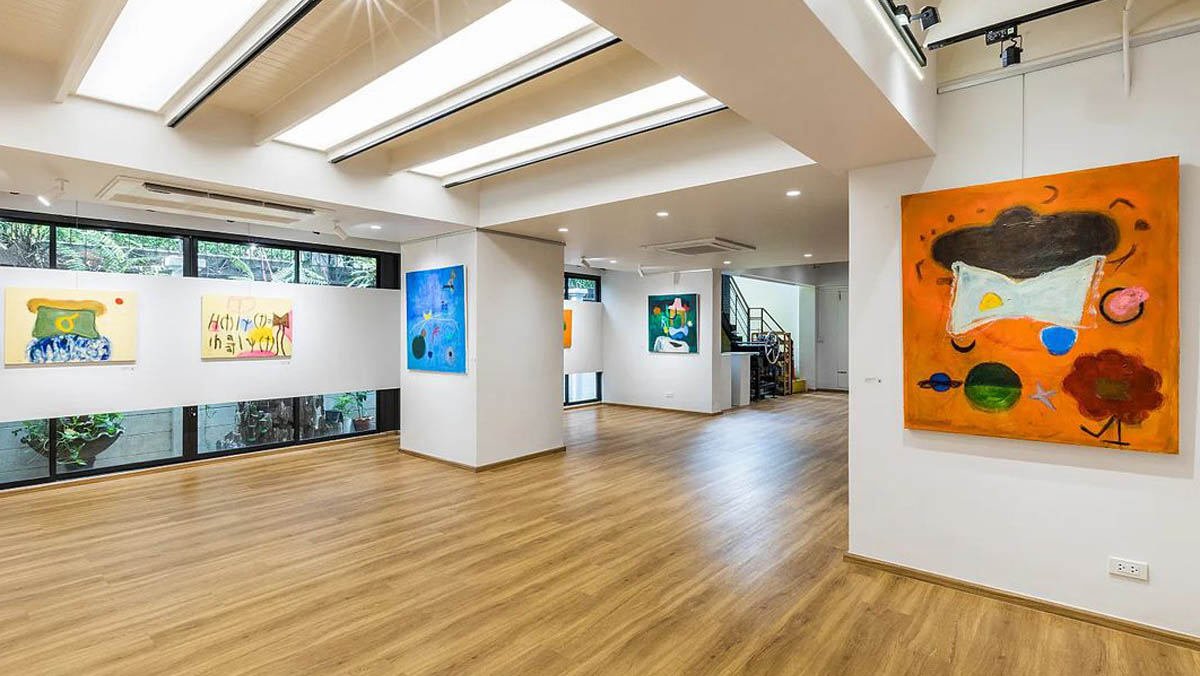 With a passion for painting, she has honed her skills and developed a unique style that merges color, texture, and emotion into captivating works of art. In this interview, we will delve into Aimi's artistic journey, explore her creative process, and discover the inspiration behind her beautiful pieces.
What connection do you have to your art?
Painting is a deeply personal and transformative experience for me. It serves as a form of self-expression that allows me to tap into my innermost emotions and connect with my true self. Through the act of painting, I find a sense of purpose and strength that carries over into all aspects of my life.
What inspires you?
I am inspired by everyday life and surroundings, as well as my memories, imagination, music, movies, and nature. I'm always on the lookout for new techniques to experiment with.
What is your most used medium when you create your art?
I love to experiment with different media, but I most commonly use acrylic paint because it dries quickly and allows me to create multiple layers in a short period of time. I also use oil color, oil stick, charcoal, soft pastel, and spray acrylic.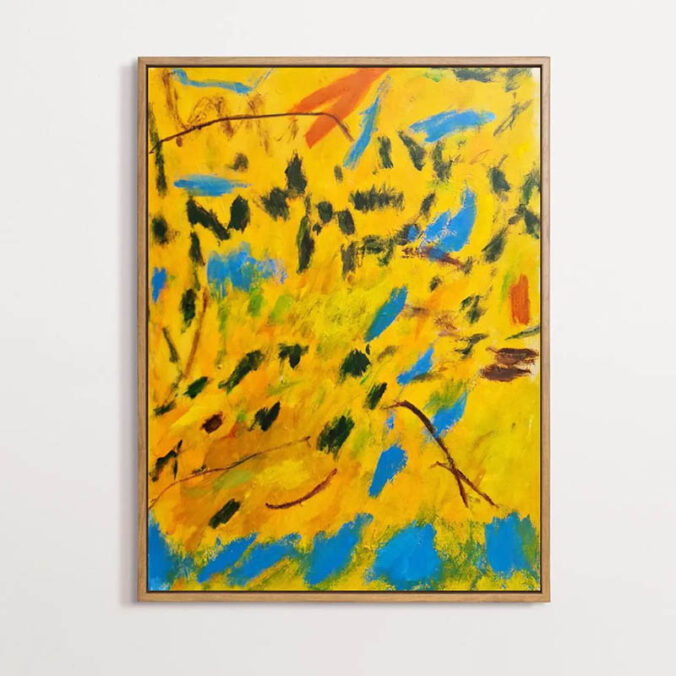 What is your favorite color?
I love using all colors in my artwork, but lately, I've found myself drawn to using blue and orange in particular.
Who is your favorite artist?
I admire the works of Joan Miró, Hieronymus Bosch, Willem de Kooning, Henri Matisse, and Maud Lewis.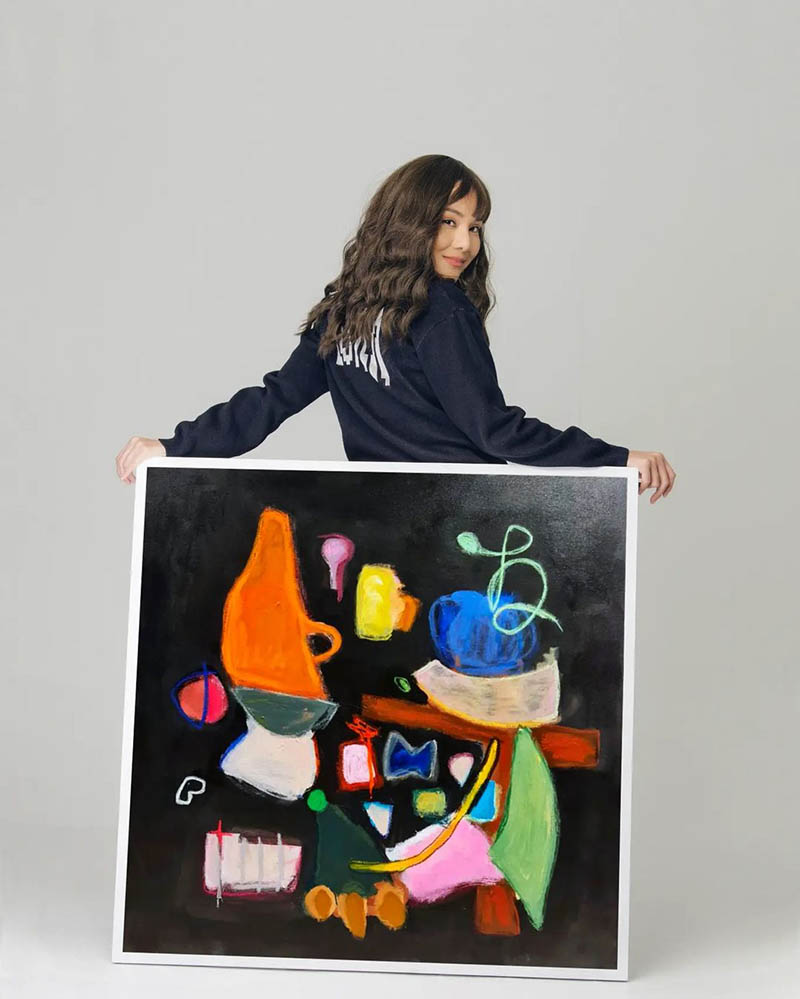 What music do you like to listen to when you work?
I enjoy listening to pop music while I work. The upbeat rhythm and catchy melodies help me stay energized and focused on my art.
Aimi Kaiya – www.instagram.com/aimikaiya/