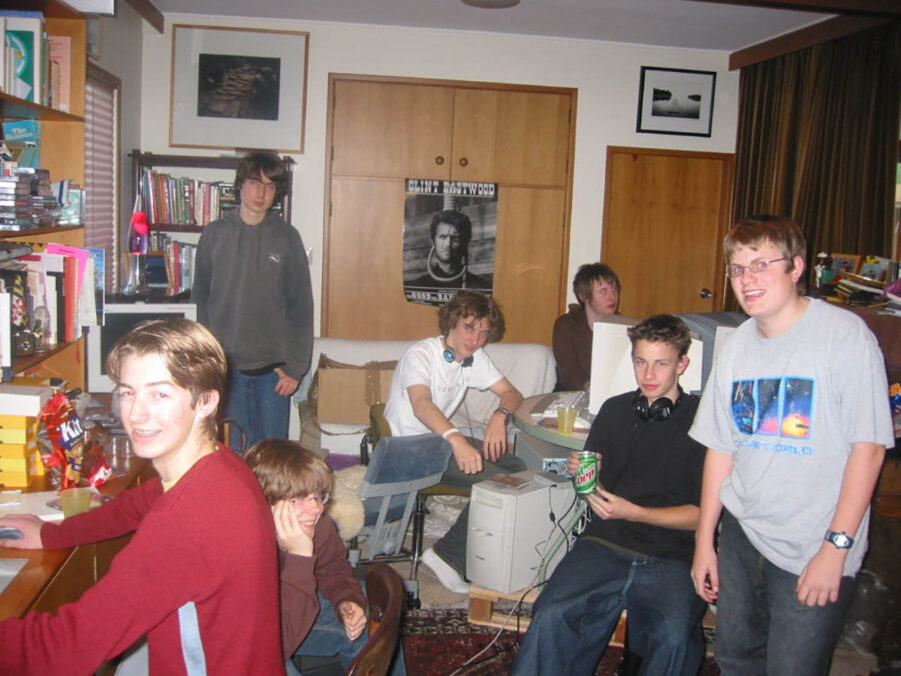 How are you?
I'm well, all things considered! I'm currently trying to cultivate more of a gratitude practice where I focus on things I am grateful for every morning, and that has helped curb my historically pessimistic attitude lately.
What is your background?
I grew up in Canada then moved to Seattle for graduate school and thought I was going to become an academic. That didn't work out because I realized that the isolated life of a scholarship wasn't for me. I began making small games and creating podcasts and other projects and have worked as an editor, freelance writer, and game designer since then.
How did you come up with the idea for the book?
I was looking up old pictures of LAN parties for some reason I don't quite remember and made an offhand tweet about wanting a book full of them. The tweet happened to get a lot of traction, so I shopped the idea around with some publishers and ROM was interested. They've published a number of amazing books on games and computing, so it was a natural fit.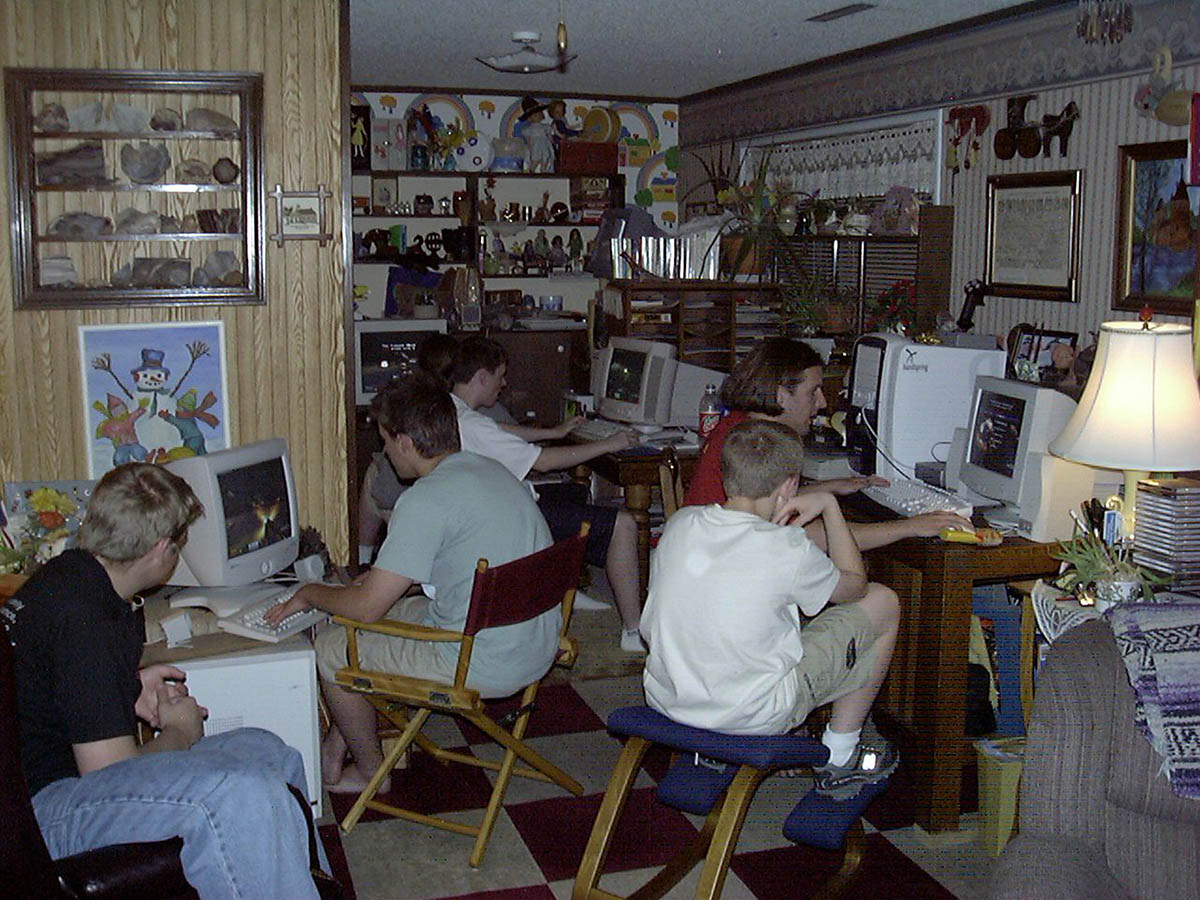 Do you still play yourself?
I do play some games as I've worked for a video game website for the last few years. Unfortunately, I haven't been to any kind of LAN event in a long while, partly due to COVID. I'm working on trying to make the book launch event a LAN party itself, though.
How long did it take from the idea to production?
The process of collecting photos, gathering contributor essays, writing material, and so on is still ongoing and has taken about a year so far, though I've been working on the project on off hours from my job. The book should be published by autumn 2023.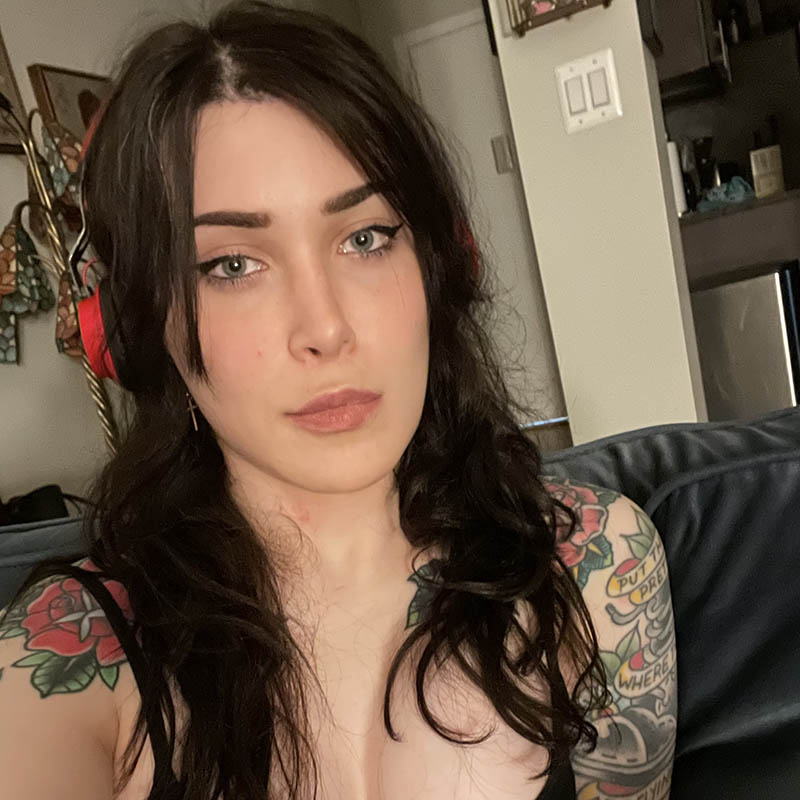 What are you working on right now?
I've been working on an audio drama with my writing partner Eric Thurm about an exterminator who investigates insect-related mysteries. Recently, we also put out a short (unofficial) comic about Spider-Man, which can be found on my website. I've also been producing a video series called Forgotten Worlds about early internet communities with the artist Barroo, and am working on more videos in that vein.
LAN Party – Specification of the book: 280 × 180mm, 176 pages, Hardcover Printing in six colours
merritt k – www.otherstrangeness.com/2022/11/06/pivot-to-web/, www.instagram.com/merrittk9/