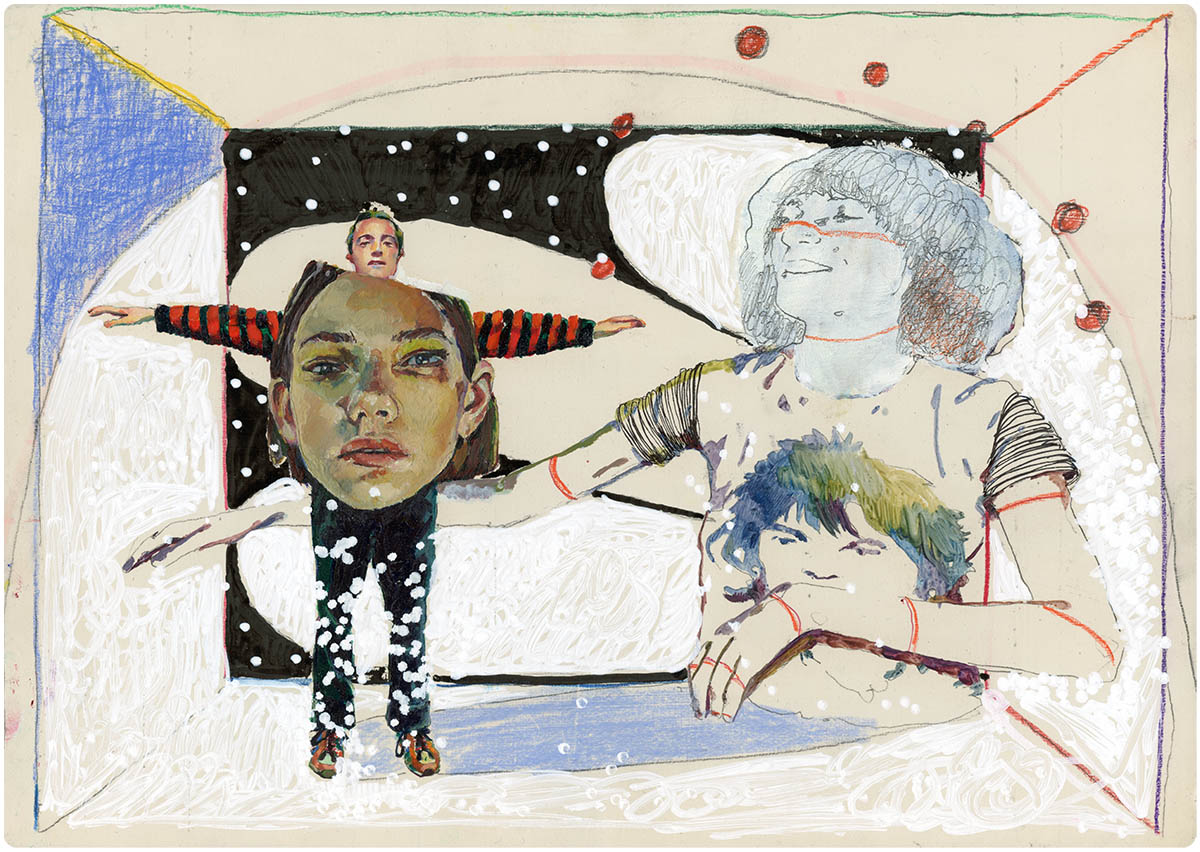 Entwisle's practice focusses on painting and drawing; his work depicts characters and scenes that are dreamlike yet sincere. His process often involves working from photographs he takes himself of curated scenes – giving the works a filmic yet surreal atmosphere. He graduated from Central Saint Martins in 2020 having been shortlisted for the Ingram Prize and continues to paint from his studio in North London.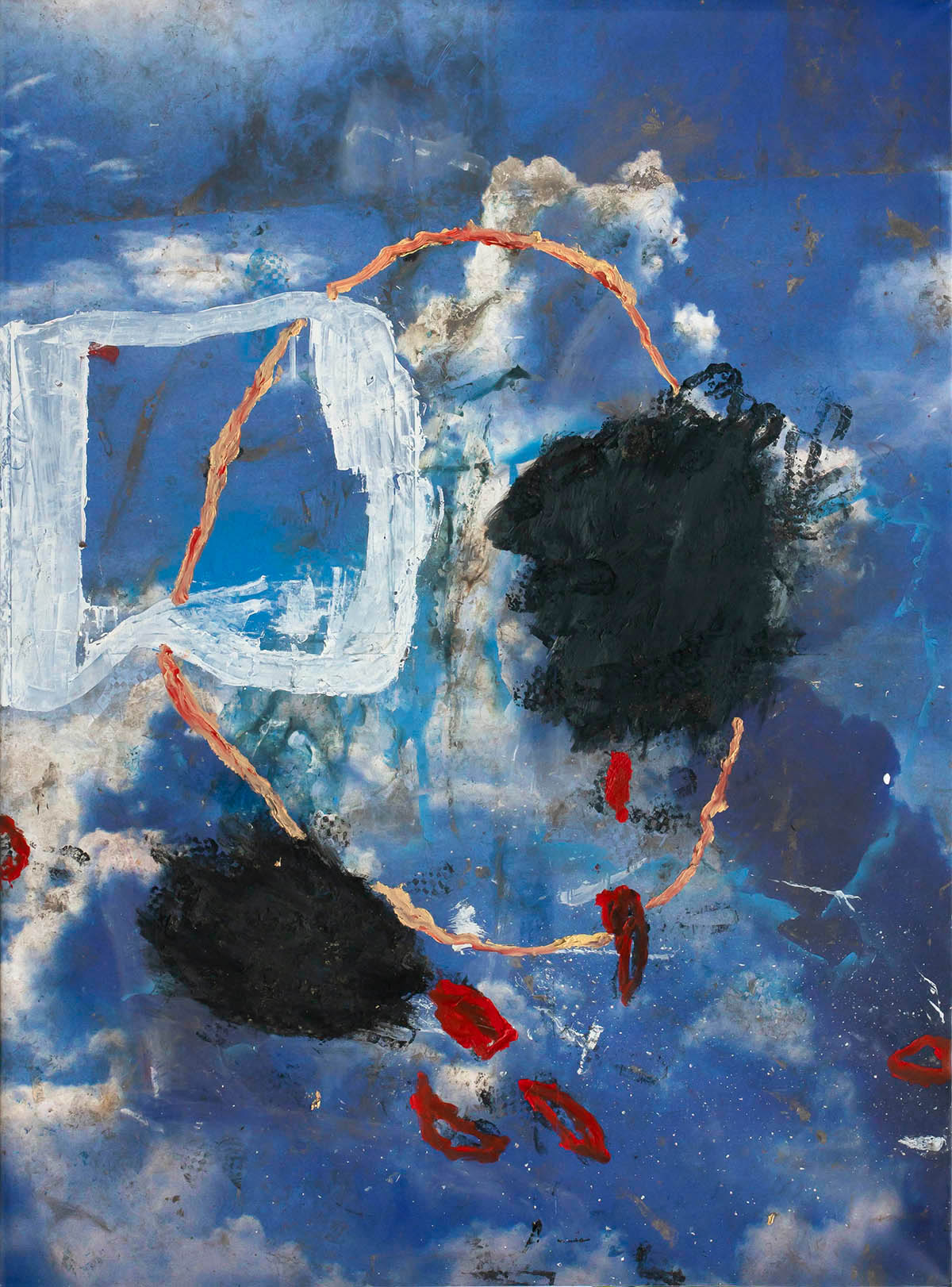 Spivakov spent his childhood in Kiev, Ukraine. At the age of 15, he moved to Oklahoma, USA, through a family-exchange programme. Without speaking the language upon moving, it was there that art became his main concern. The mixture of a post-soviet upbringing and a personal maturation in the Southern part of USA gave him an unusual perspective on contemporary culture. Graduating from Central Saint Martins studying Fine Art, Daniel now resides in Berlin.
In Learn to Draw Wild Things, a wistfully blue palette depicts a melancholic yet playful sense of humanness permitting a moment to take a paradoxically disgruntled and cherishing outlook on lived experience.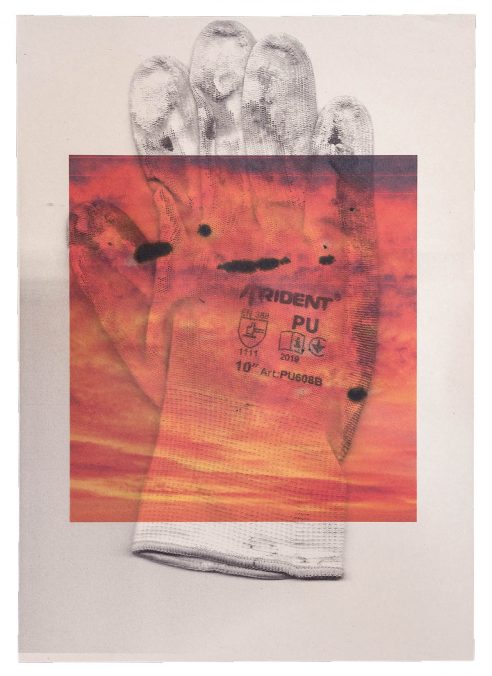 The Exhibition "Learn to Draw Wild Things" will be accompanied by a small publication that was put together by CHERRYBOY. Book made by: Phoebe Manley (Inquiry the Gallery for a copy)
Online exhibition: Learn to draw Wild Things
Curated by: Phia Bowden, Daniel Spivakov and Lina Sophie Stallmann together with Cherryboy
Exhibition graphics: Osian Jenaer
Address and contact:
STALLMANN
Schillerstraße 70, 10627 Berlin
www.stallmann.club