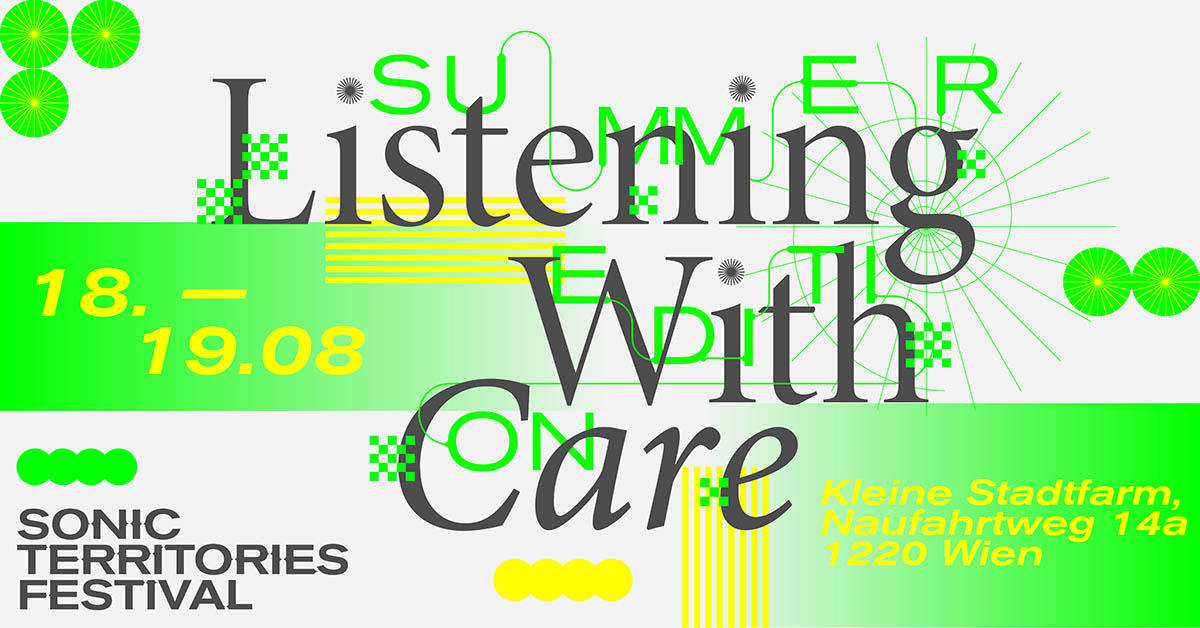 Participating artists are working across a diversity of practices, engaging us in transdisciplinary, multi-sensory and critical-creative investigations of the site-specific acoustic ecologies.
In the sense that listening is fundamental to nurturing mutual understanding, empathy and compassion, this weekend is dedicated to reminding how "attention is our rarest and purest form of generosity" (Weil). What stories and sounds we choose to listen to is socially shaped and therefore can be negotiated and relearned. Listening is understood here as more than the hearing of audible signals – rather, as a giving and caring as well as a dynamic and poetic practice that challenges normative cultural and social logics and existing constructs of exclusion.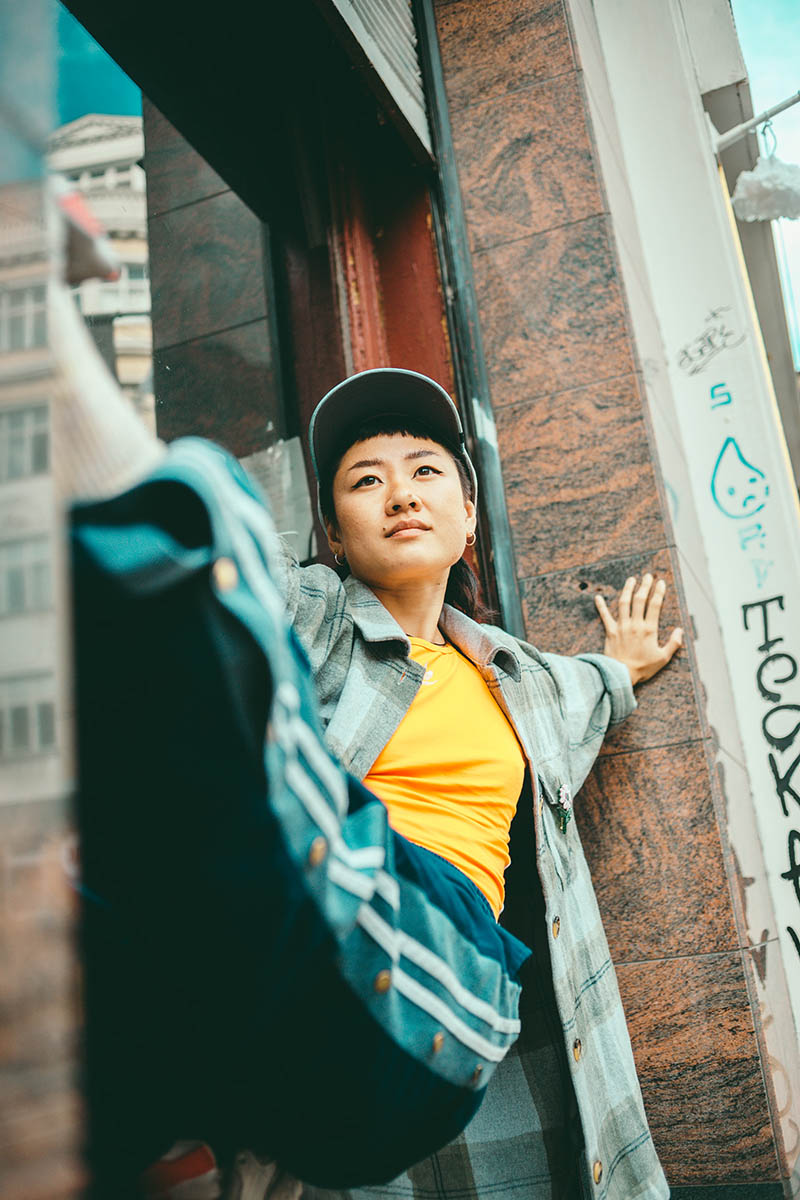 For two days, we want to playfully relate to the hybrid web of organic and artificial soundscapes that surround us, listen to queer biotopes and focus our attention on liminal sonorous phenomena, voices and practices. Such attentive listening is far more than just the hearing of audible signals – rather it is a dynamic, giving and caring practice fundamental to mutual compassion, collective joy and "enlivenment".
Join us for a weekend with workshops and listening experiences, where we will explore attunement across our human and more-than-human environments and imagine alternative future narratives. with Lobau Listening Comprehensions Collective (LLC) Julia Grillmayr, Christina Gruber, Sophia Rut, Mary Maggic, Karine Blanche, Paul Ebhart, Benjamin Tomasi, Daphne X, Klub Montage and Tomoko Sauvage (JP/FR)
Sonic Territories Festival "Summer Edition"
Listening with Care
transdisciplinary / multi-sensory / site-specific program with workshops and listening experiences
Dates: August 18th and 19th 2023
Location: Kleine Stadtfarm / Kulturverein Salettl Naufahrtweg 14a, 1220 Vienna
Sonic Territories – www.sonic-territories.at