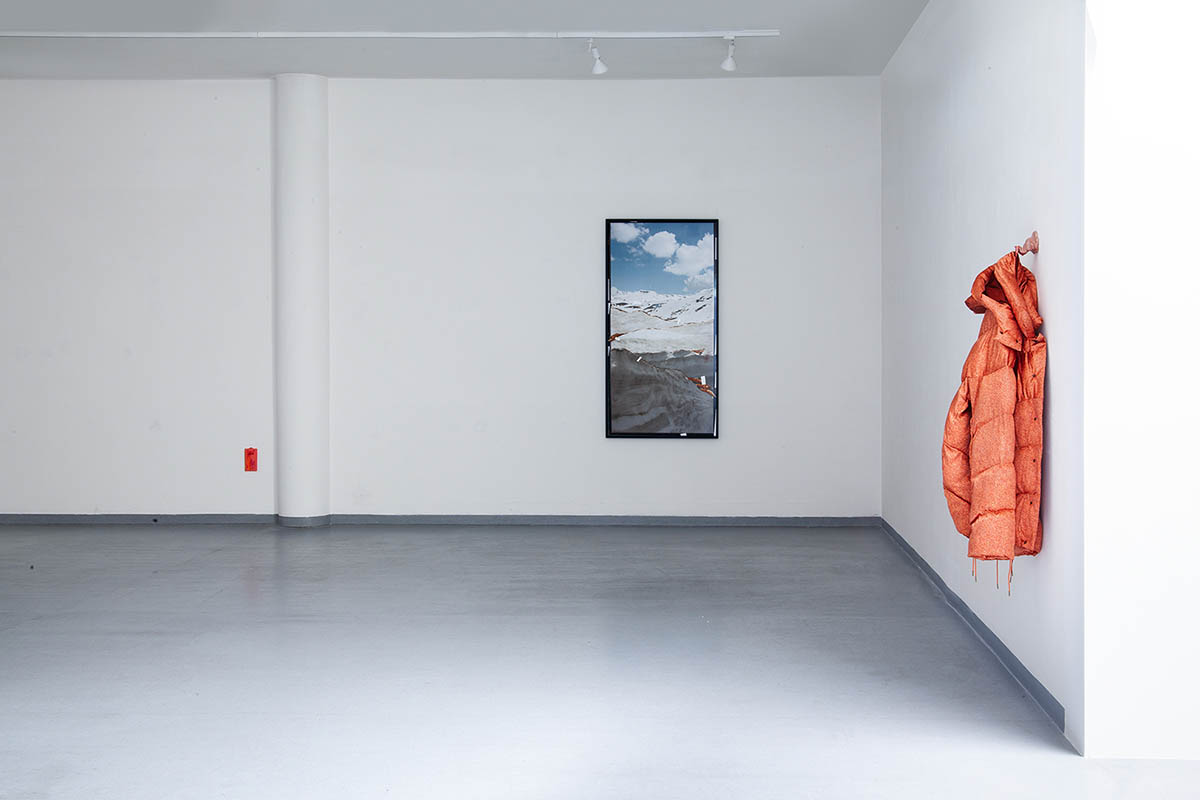 The debauched disparity mesmerises us, and we are unable to look away. Sensitive souls will be put off by substantial sipping, smacking and sucking, for others it becomes an uncanny fetish. 
Through the lens of contemporary social networks and absurd corners of online entertainment, eating on camera seems like an innocent matter. Cooking and baking programmes have been popular for years. The onset of a new food genre linked to streaming culture isn't all that surprising. The term mukbang emerged in South Korea at the beginning of the second decade of this millennium. The lead character is usually behind all the food and tries to eat everything around. He or she exaggerates chewing or sipping, which enhances the sensory experience and creates interaction with the audience. Like all online trends, a fun social culinary experience for lonely individuals has partly turned into the promotion of unhealthy eating habits, the glorification of consumerism and rampant food waste. It has also deepened social isolation, and led to the sexualisation and objectification of characters.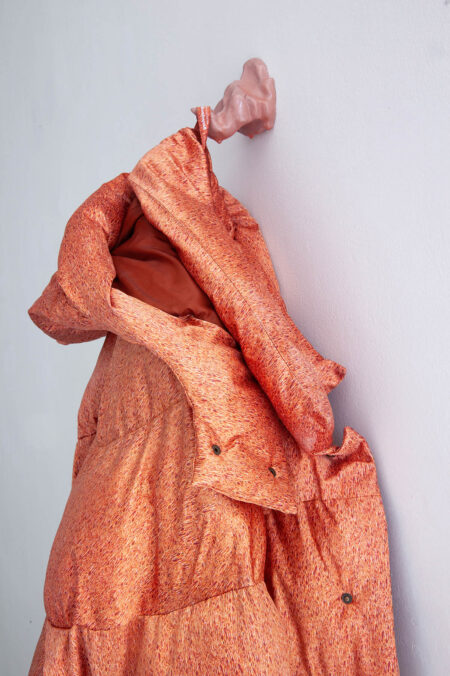 The solo exhibition mukbang, my dear by the Austrian visual artist Mary Novak builds on bizarre fascination with the Korean phenomenon, which she combines with contemporary form of expanded photography. Novak has transformed her special love–hate relationship with the visual form of videos and ASMR sounds that get right under the skin, into an exhibition setting where she connects deliberately appropriated material with her own archive. In her photo installations, Novak combines digital content and current technologies with the traditional analogue process. She finds materials and inspiration in photo banks or YouTube videos, turning them into screenshots. Then she analogically rephotographs them from the screen and develops in a darkroom. The individual layers of the author's process are created intentionally, yet the result is often unpredictable.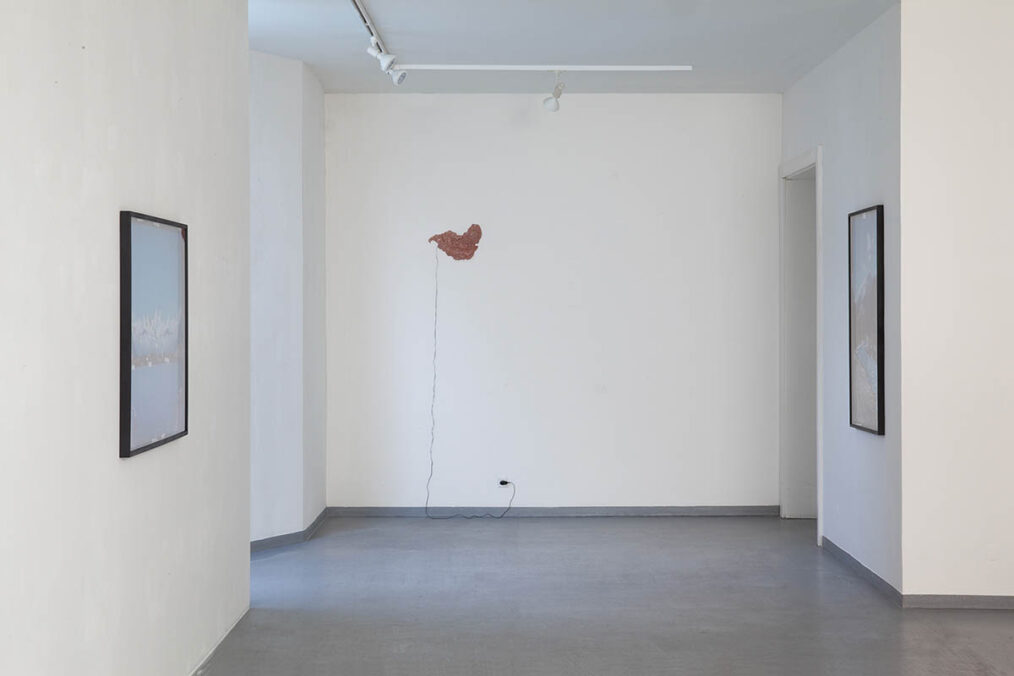 In the exhibition, the perverse bacchanalia of Korean streamers materialises in different layers. Mara Novak found her initial inspiration in opulent food styling: with its structure and abstract patterns it resembles a view of unfamiliar lands. In photo collages, she combines medium-format negatives with screenshots from mukbang videos. She combines both technological processes in a graphics programme, and analogically transfers them into physical landscape photographs. In the second layer, she explores individual authors and their personal space. In the intentions of the present imagination and surreal atmosphere, Novak creates theatre backdrops that represent the intimate background of streamers. She transfers an imaginary peek behind the scenes to the gallery space. With their absurd or cartoonish processing, individual pseudo-artifacts fascinate the spectator. The line between a found product, and a detailed designed and materialised object is quite thin. The complex experience of the exhibition is completed by gentle smacking, crunching or other sound effects taken from the videos. The emphasis on handcraft combined with a shifted reality and a bizarre sonic layer creates a captivating montage of humour and fantasy.
Exhibition: Mara Novak – mukbang, my dear curated by Michal Stolarik
Exhibition duration: 14.07.2023 – 13.09.2023
Opening: 13.07.2023
Address and contact:
Jan Koniarek Gallery
Zelený kríčok 598, 917 01 Trnava, Slowakia
www.gjk.sk