They see ourselves at the intersection of art and design. With the editions, they strive to expand the definition of and find synergies between these two disciplines.
With the B-98 Editions, they question the classic concept of an edition and aim to redefine it. Five times a year, B-98 will invite a curated selection of artists and designers and support them in experimenting with new approaches in their creative process. On the 31st of October 14:00 B-98 is going to launch 30 hand painted and hand thrown vases made in collaboration between the artists.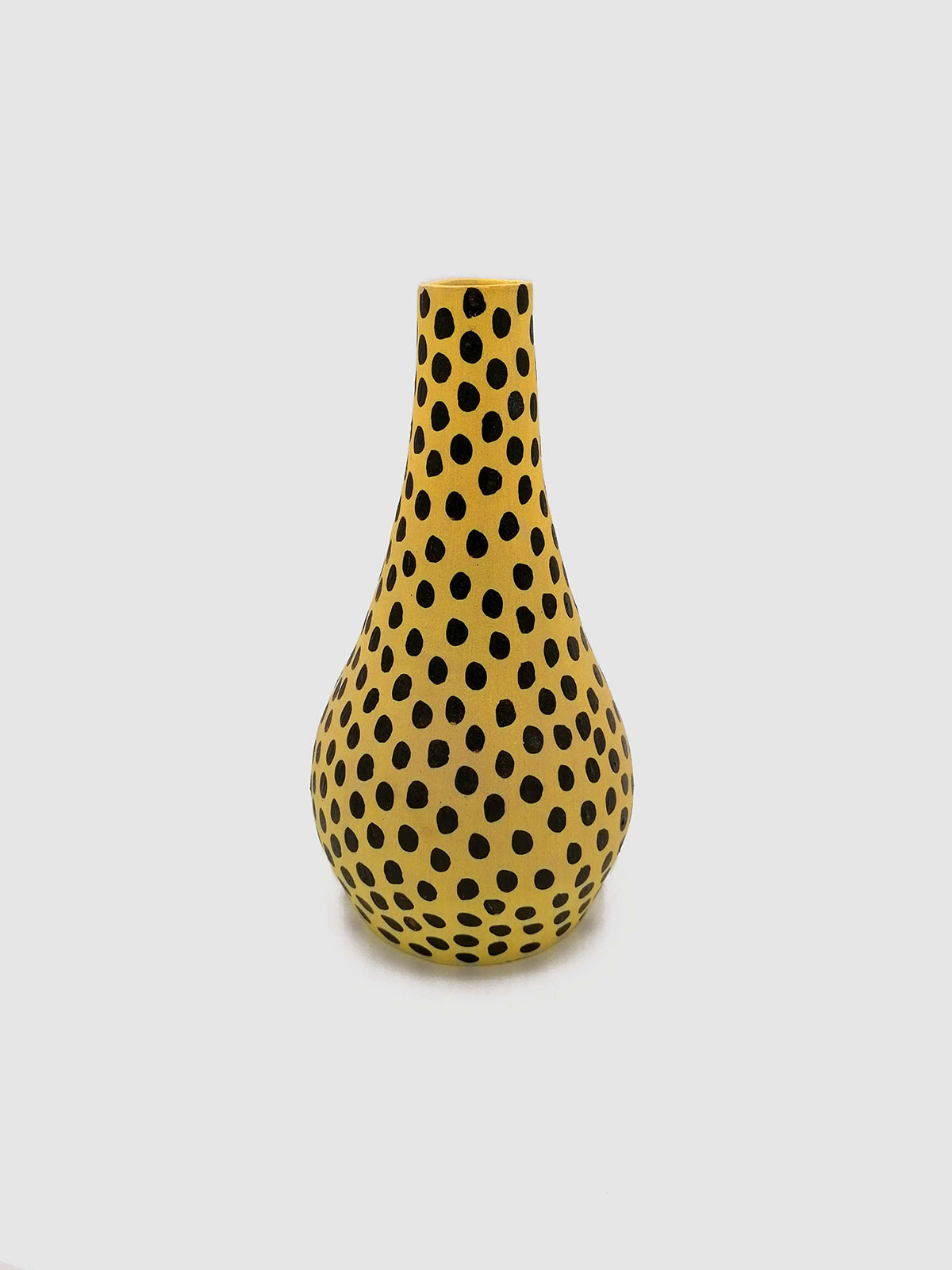 Led by the texture of the clay Simone Oberlechner develops the shapes of the vase, before Elisa Alberti takes this as a reference point, drafting and carrying out concepts of color and composition. 30 objects – varying in shape and color but still being tied together by how they were created – emerged from this collaborative work cycle.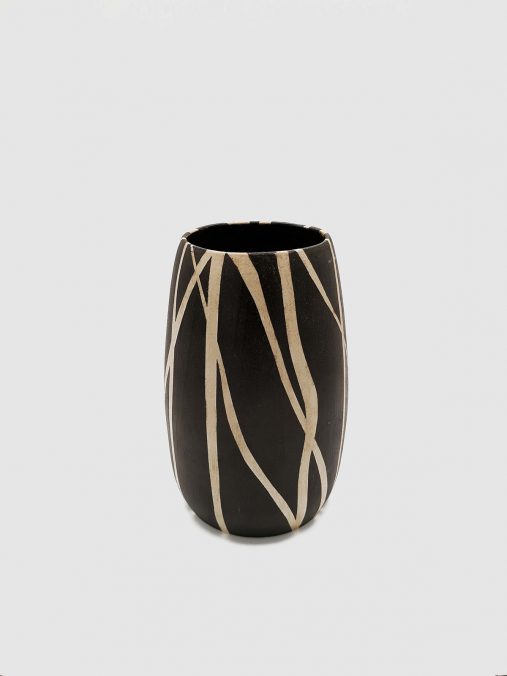 Opening hours during the weekend: Saturday launch 14:00 – 20:00, Sunday 14:00 – 18:00. 20:00. On Sunday the Online Shop will go online with all remaining objects at www.burggasse98.com
Address and contact:
Burggasse 98, 1070 Wien
www.burggasse98.com