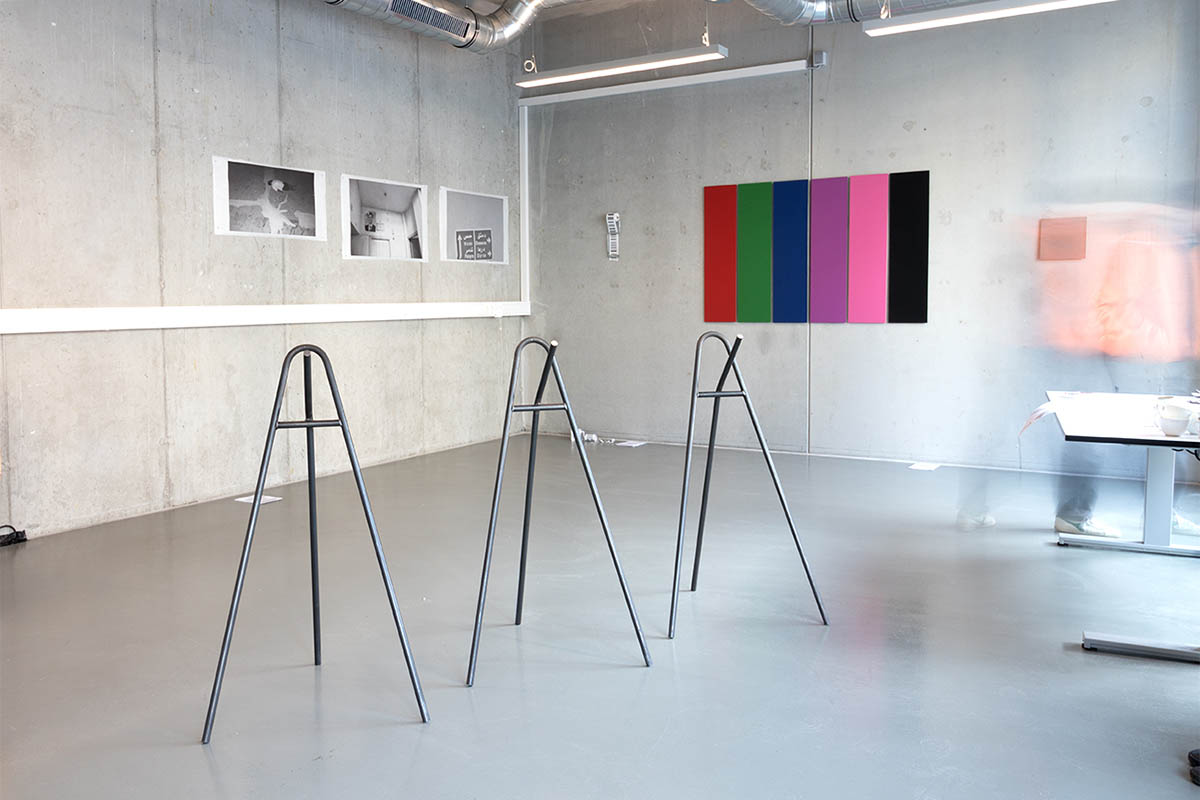 What we have taken for granted is now turned inside out. We can find ourselves in conflict with our nation, our cultural heritage, even our own habits. It is not enough to acknowledge that the other is in trouble, it is time to review our own past and cultural practices. It's time for the silence to end and for those, who have remained silent, to speak up.
In order to negotiate, we need to face ourselves and the past, which continues to determine our present. Those affected by conflict will not only come from war zones. Everyone who has ever walked past a historical monument or looked at a symbol of National Socialism has experienced the ghost of European conflict. Everyone who has ever walked in a city, on land, has put their foot on war.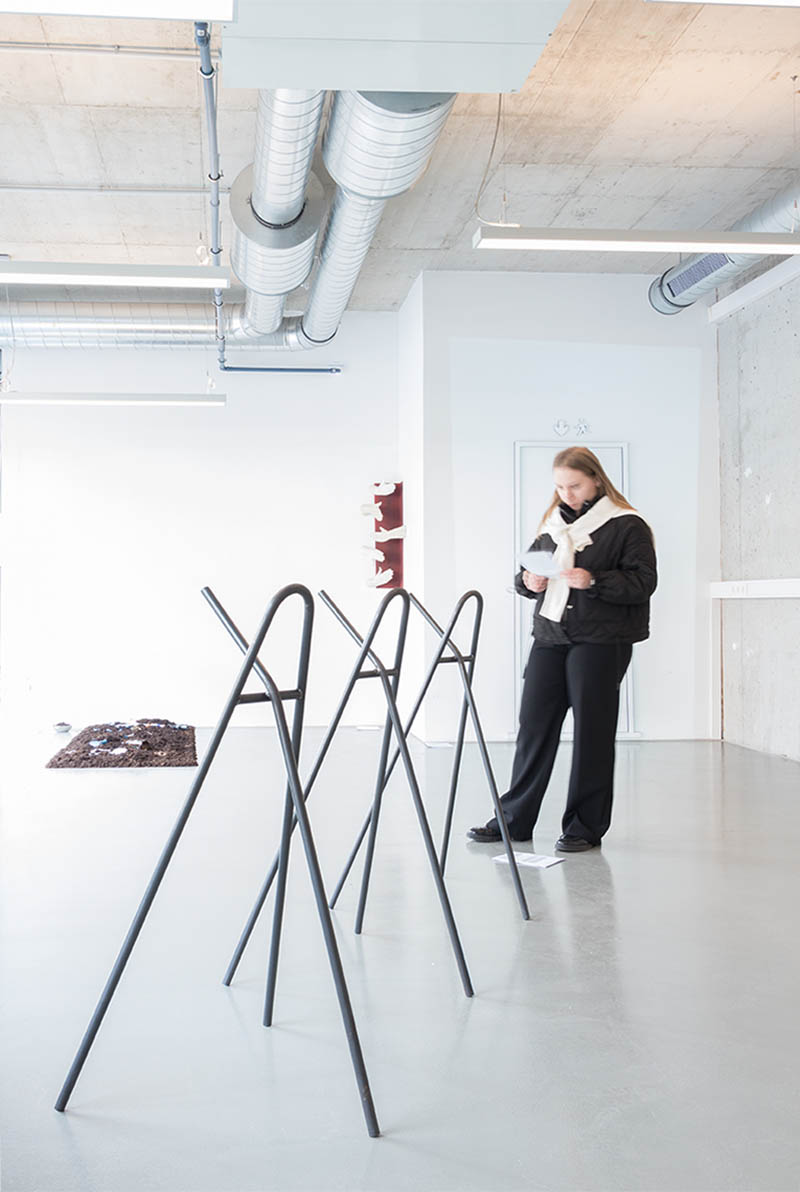 Amid these Controversial Times artists from different geographical and social-political backgrounds are ready to start a new dialogue in Linz. They propose and process experiences of war and conflict, now and in the past, to form discussions out of controversy and to understand the weight of their words. Between the individual and collective artistic contributions finding our roles and positions is not without contradictions. If our future, as we start to believe, won't exist in the way we imagined it, we need to rebuild the utopias we have lost. The aim of this exhibition to open up a space for self-reflection on how we place ourselves in our environment and to humanize our reality.
The exhibition originally took place at Contemporary Matters Studio in January 2023, with the curation of Kata Martincsák and co-curation of Anna Weberberger, and now is show on OÖ Kunstverein.
Exhibition: Controversial Times curated by Kata Martincsák (HUN) and co-curated by Anna Weberberger (AT) Artists: Lorenzo Iannantuoni (IT), Nikita Narder (IT), Anna Weberberger (AT), Shahrzad Khanmohammadi (IR) 19h Homeland (Szülőföld) Performance by Bíborka Janka Béres (HUN)
Date: 10.02.2023
Address:
Galerie Oberösterreichischer Kunstverein
Ursulinenhof im OÖ Kulturquartier
Landstraße 31, 4020 Linz