At the end of the summer of 1978, Georges Perec dedicated some two hundred and forty‑three postcards to Italo Calvino, written in the Oulipian spirit, using a system of infinite combinations associating a holiday destination, the promise of good weather and some summer leisure activities.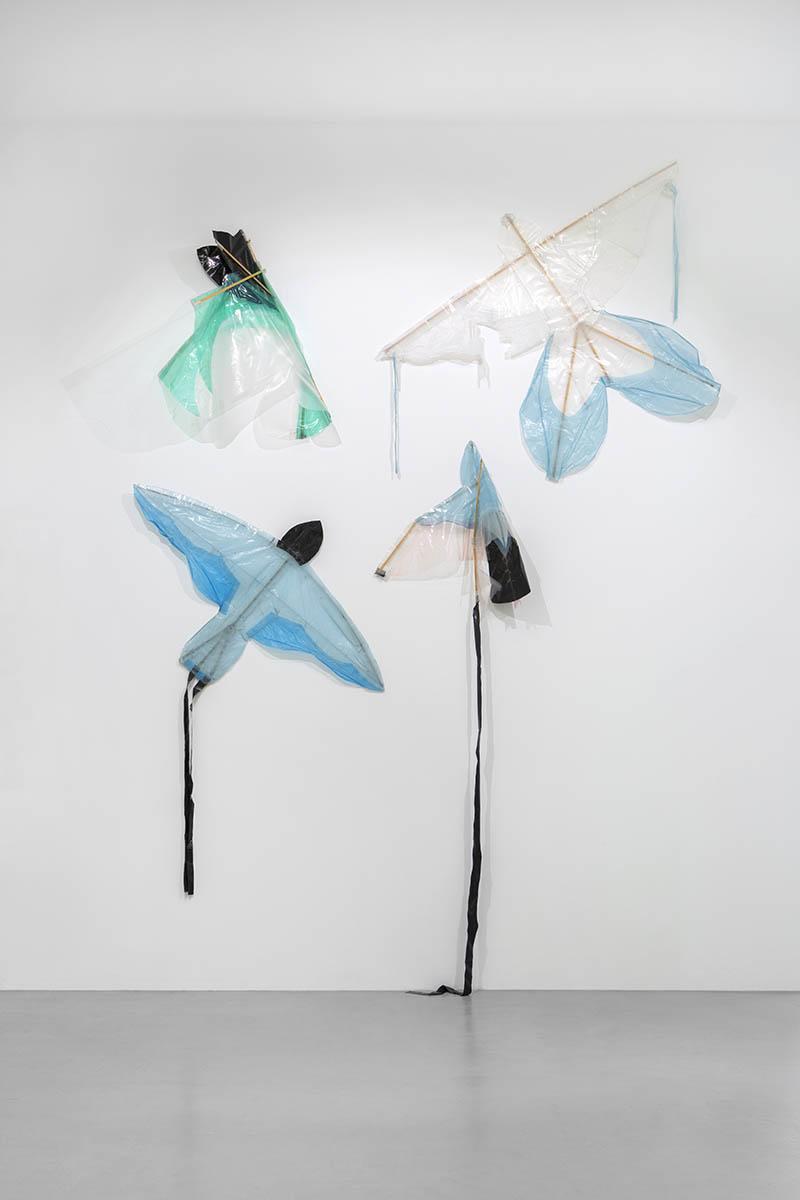 The "Endless Summer" exhibition offers to extend the summer for a few more days by bringing together works evocative of this period that invite us to slow down, to laze around and contemplate, to leave for the promise of an elsewhere, to go on holiday and to wander.
Summer is conducive to experiencing a different relationship with time and the effects of light on our perception of the world, a quality of attention that the artists invite us to experiment.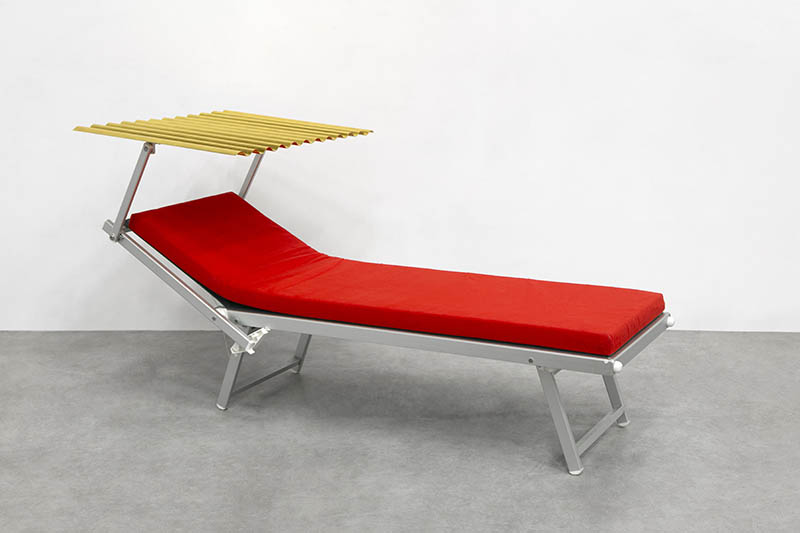 Featuring:
Born in 1986 in Casablanca (Morocco), Hicham Berrada lives and works between Paris and Roubaix (France).
Born in 1967 in Alicante (Spain), Marie Bovo lives and works in Marseille (France).
Born in 1974 in El Khnansa (Morocco), Latifa Echakch lives and works between Vevey and Martigny (Switzerland).
Born in 1978 in Paris, Camille Henrot lives and works between Berlin and New York City.
Born in 1976 in France, David Hominal lives and works in Berlin.
Born in 1956 in Folkestone (United Kingdom), Ann Veronica Janssens lives and works in Brussels (Belgium).
Born in 1954 in Bombay (India), Anish Kapoor lives and works in London.
Born in 1979 in Katowice (Poland), Alicja Kwade lives and works in Berlin.
Born in 1927 in Nowy Sacz (Poland), Maryan died in 1977 in New York City.
Born in 1939 in Biarritz (France), Gina Pane died in Paris in 1990.
Born in Epsom, Surrey (United Kingdom) in 1952, Martin Parr lives and works in London.
Born in 1936 in Golfe‑Juan (France), Martial Raysse lives and works in Issigeac (France).
Born in 1923 in Kapuvár (Hungary), Judit Reigl died in 2020 in Marcoussis (France).
Born in 1964 in Brunnen (Switzerland), Ugo Rondinone lives and works in New York.
Born in 1963 in Paris, Zineb Sedira lives in London and works between Algiers (Algeria), Paris and London
Address and Contact:
kamel mennour
47 rue Saint-André-des-Arts, 75006 Paris
www.kamelmennour.com