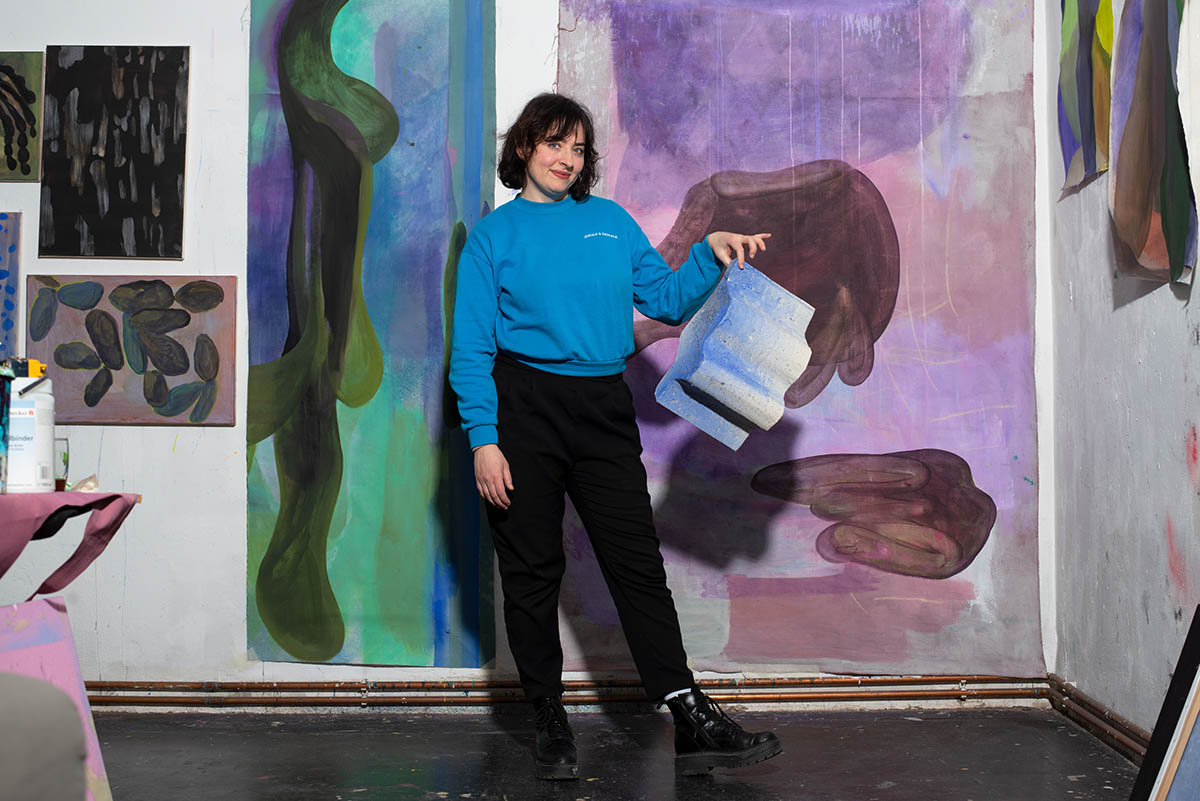 Why art?
Art has always been an integral part of my life since I was a child. I don't even think it was ever a decision to become an artist. I grew up in an artistic family and this flow of creativity was always present in my home. There was a lot of spontaneity, dressing up, and happenings and a bunch of interesting characters took an active part in our daily life. Sometimes it was overwhelming…but I don't think I could ever find myself in an ordinary everyday routine.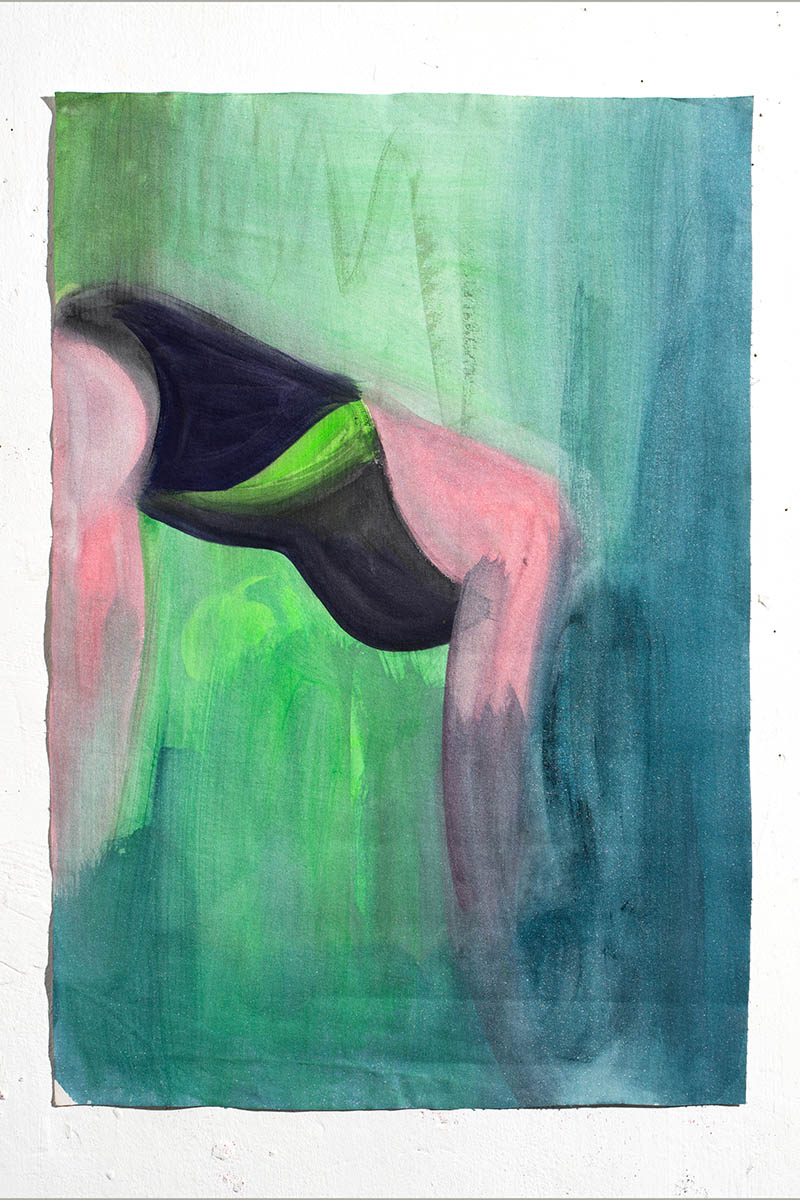 What's your inspiration?
Certainly, a great inspiration for me was working in the theater workshop. The decoration warehouse and elements of scenography and props, sometimes unfinished, were very exciting for me. Apart from that, I get a lot of energy from traveling, discovering new places, and being in nature – preferably around water. There was a time when I used to go to fleamarkets, always looking for old slides or useless objects, but I stopped as I started to collect too much stuff. Still, movies, books, and biographies of other artists, especially female painters have a big influence on me. In Vienna, there are also great museums, like KHM, so I find it always a good idea to revisit them.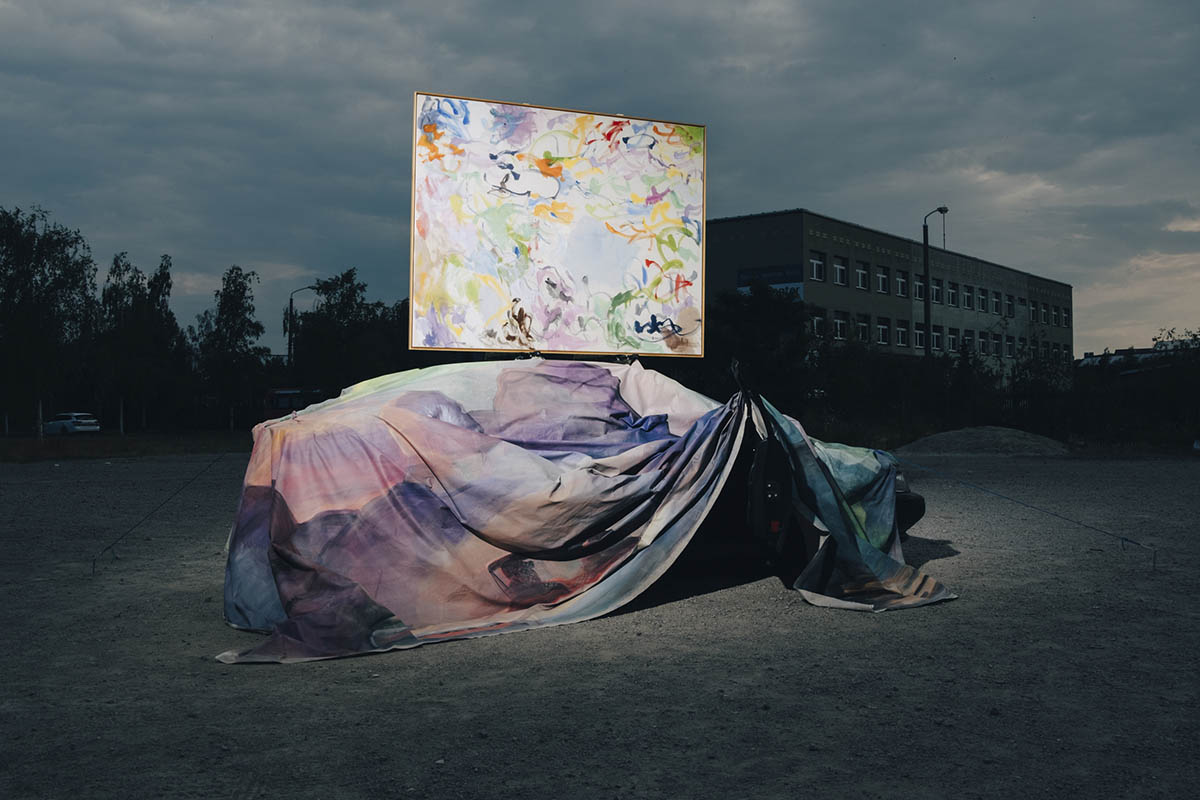 What role does the artist have in society?
I like what Jerry Salz says, "artists are like shamans living on the outskirts of our village, creating things that can be useful to us." They explore the margins of reality which other people don't look into. They have a third eye. But whatever they do will be a mirroring of some truth about the condition of our world and the society in which we live.
What art do you most identify with?
I am into all the outsiders, nonconformists, and punks. All the weird, ambiguous stuff appeals to me. So, I have always felt close to surrealism, because it can be abstract and figurative, and I have often been torn between these two types of representation. And it has a lot of openness for something we might not understand.
I feel a sense of connection with many female artists from the Interwar period, but also later, in the way that many of them were eccentric figures and lived very independently.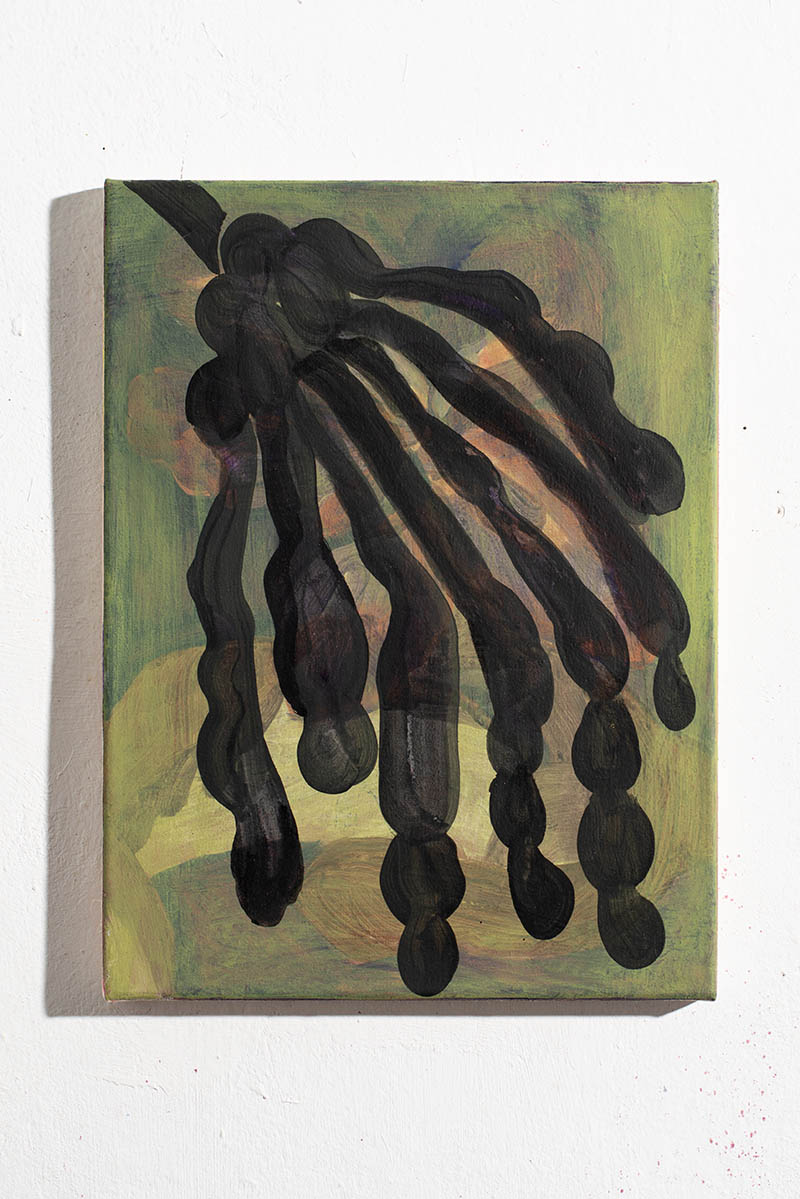 When it comes to working, what do you enjoy the most?
In my work, I like the element of surprise, the potential of getting amazed by something that a moment earlier was not enjoyable for me. Sometimes I get stuck while making a new painting but after a while, I come back to it and all of a sudden I find a solution that transforms it into a nice piece. This moment is very pleasing.
Professionally, what's your goal?
There are three things that I would like to focus on in the nearest future. I want to produce an art book that would include the documentation of my theatre work, make a duo exhibition with my mother, and a solo show in Vienna. I have felt slowed down recently so it is time to make these things happen.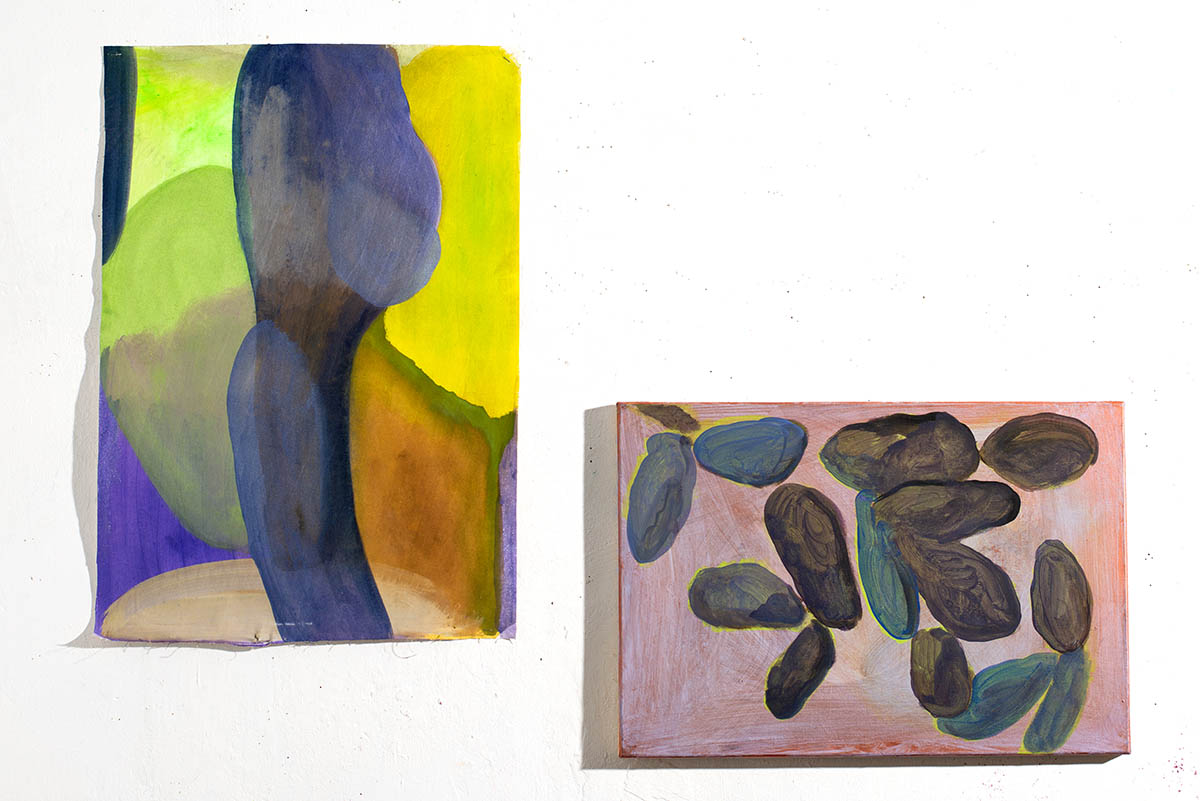 What are you working on right now?
I am just continuing my work and preparing for two group shows.
Paulina Semkowicz – paulinasemkowicz.tumblr.com