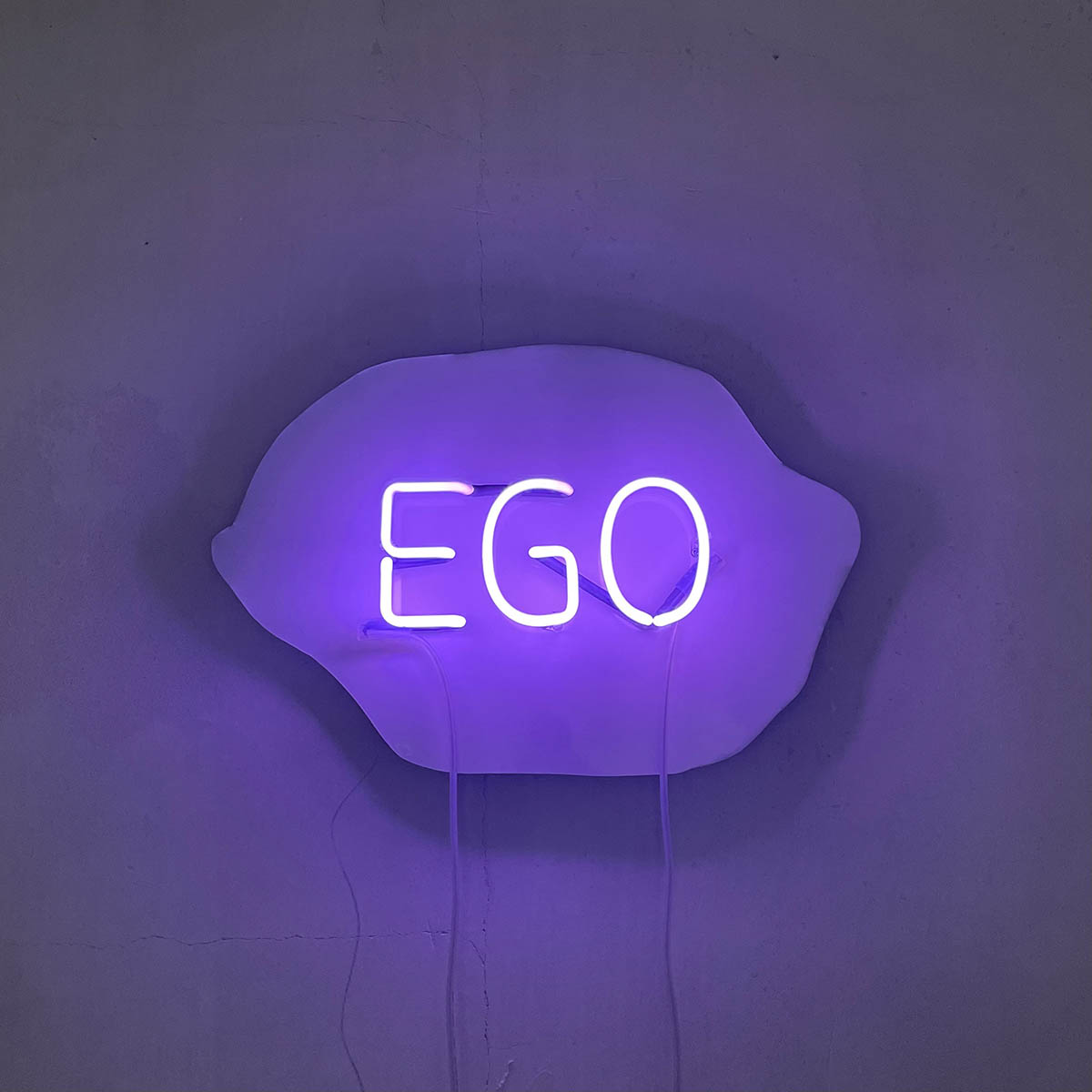 As Kafka wrote in a letter to his friend Janouch – exactly a century ago – "the narration about animals serves as an expression of our desire for a free natural life."
While our personal freedom declines, we enter a new era of digitization. Our natural bodies are translated into bits and pixels, as our purest human shapes are censored by algorithms. Petra von Kazinyan shows that the boundaries which were once exceeded by the arts are being established again:
The female image becomes an object – concealed, covered and drawn back to a longtime erased pattern of restriction. The cage we seemed to have left is being rebuilt. Our pictures get cropped and retouched. Carved like idealized sculptures, adapted to the current zeitgeist – a set of social constructs that once built the base for Kafka's humanimal writing. Working with subjects of old-masters, Petra von Kazinyan uses the element of the animal not only to create a version of an alter ego and additional layer but to add moments of disruption and confrontation.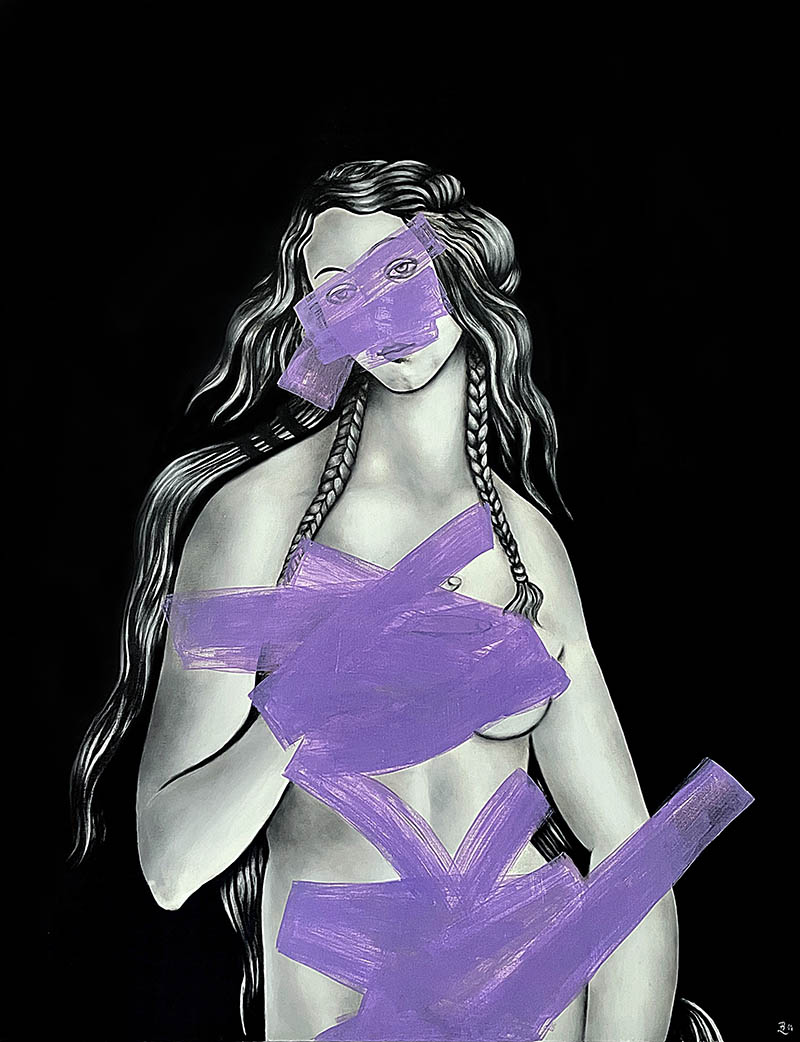 The renaissance-venus gets covered by brush strokes, showing a different ductus, simulating the algorithmic view on the female body in social media. Leaving gaps that are filled by the viewer's own imagination. The already existing archetype is still present in our minds but taken away by technology and society. What is left is the question of our very own presence: Do we need to hide what defines us to get seen?
Petra von Kazinyan is a German-born artist who currently lives and works in Vienna and the Frankfurt/Main area. After her studies at Goethe University in Frankfurt/Main (Literary studies and Philosophy, Master of Arts) and gaining skills as an assistant stage director and dramaturg in one of Vienna's most renowned theatres, her artworks have been shown in numerous exhibitions and art fairs in Austria and abroad. Recent exhibitions include a solo show in the course of the Venice Biennale 2019, Woman Art Award 2017 in Paris, Art Austria 2016 and Art Beijing 2012. Oscillating between figuration and abstraction, Petra focuses on the concept of identity in a globalized and post-digital world.
Exhibition: Petra von Kazinyan – Animalia curated by Natalia Gryniuk
On view from 5 July 2022
Location: Palazzo Pisani-Revedin, Calle San Paternian 4013/A, San Marco – Campo Manin, Venice, Italy