How are your works created? What emotions arise during the process?
Throughout her recent sculptures, concrete torsos sit or lie in various states of brokenness, in places, the bodies have been augmented – filled in – by sections of cast soap that resembles wax, becoming hybrids of different casting materials, dually robust and dissolvable. Employing basic materials such as concrete, wax, wooden and iron bars, the potency of the fragment, the relationship between 'original' and 'reproduction' have recurred in her work over the past decade.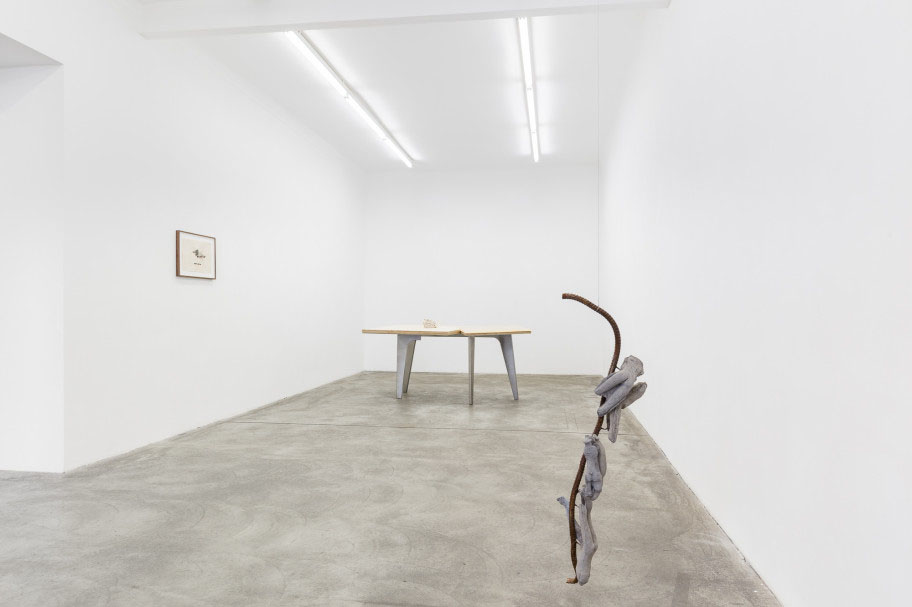 What fascinates you about your work?
I've always been fascinated by ruins, abandoned areas, and discarded objects. There is an abandoned housing block only one mile away from my previous studio in Shanghai. It's a big block, with traditional wooden and rad brick houses, narrow lanes and alleys, outdoor kitchens and public toilets. This whole area has been left empty and unused for more than two years. Only cats live there. I often go there. I'm fascinated by the buildings in decline, the abandoned everyday 'life stuff', the drawings on the wall, the weeds growing out of the bricks. This is the real world. These are the real objects. There are so many emotions, memories and stories embedded in these materials and scenes.
Who are the people who inspire you?
Alain Robbe-Grillet, Italo Calvino, Yona Friedman, and Wilhelm Lehmbruck
Far away art. Is there anything readers need to know about you?
I co-founded AM Art Space — an artist-led space in Shanghai, promoting experimentation and exchanges between artists, curators and the public from 2008 till 2021.
What are you working on now? What are you planning for 2022?
My exhibition Against Shadows in Sadie Coles HQ Gallery London will open on January 20th. And I will go to NY start my six-month residency in Asian Cultural Council.
Exhibition at Galerie Martin Janda: Janda Yu Ji – Unseen Gesture
Yu Ji – www.martinjanda.at