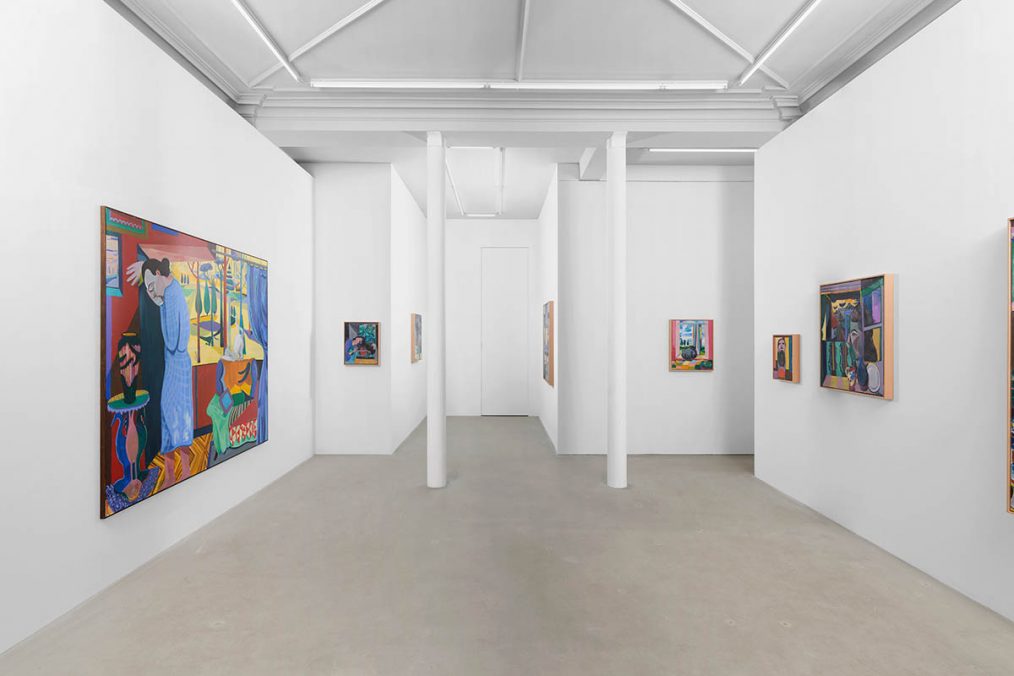 Ciaccia Levi is pleased to announce the first solo show of Belgian artist Amber Andrews. The exhibition presents a new series of paintings inspired by the artist' s travels to Italy.
"Andrews draws the viewer into a world of seemingly familiar images, invoking classic Italian architecture and abundant references to art history. These "digested" images are then playfully interwoven with other elements — Sicilian myth, the writings of Bocaccio, the artist's own experiences. Andrews carefully unites these references, telling her own version of the story through a distinct and highly-developed visual language.
The resulting images convey themes of grief, love, and loneliness, but also hope, that feel particularly relevant to our current times.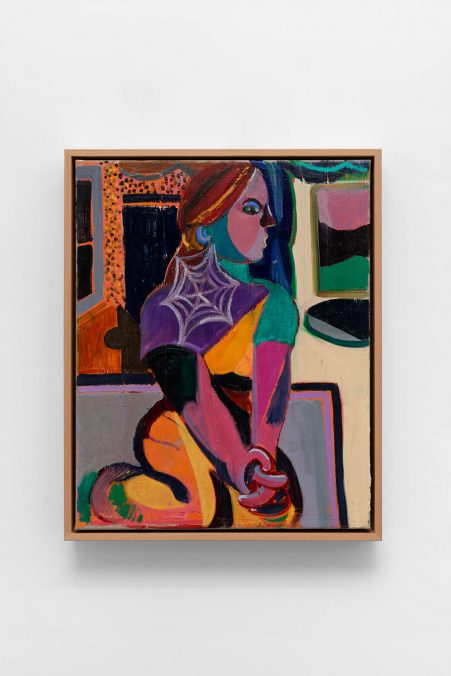 Amber Andrews (b. 1994, Belgium) lives in Antwerp. She graduated from the Royal Academy of Fine Arts Antwerp in 2016.
Too Many Tears for Lovers is her first solo exhibition at Ciaccia Levi and in France. Recent exhibitions include Tohubohu (solo), Sofie Van de Velde, Antwerp (2021), Hier hebben we veel werk in gestoken (group), 252CC, Ekeren (2020), The Wunderwall End Of Year (group), PLUS-ONE Gallery & Sofie Van De Velde, Antwerp (2019), No Sweat (group), Showhouse JayJay, Antwerp (2019), Velvet Ropes Antwerp (group), Showhouse Jayjay, Antwerp (2019).
Exhibition Duration: 30.01 – 13.03.2021
Address and Contact:
Ciaccia Levi Gallery
t34, rue de Turbigo, 75003 Paris
www.ciaccialevi.com