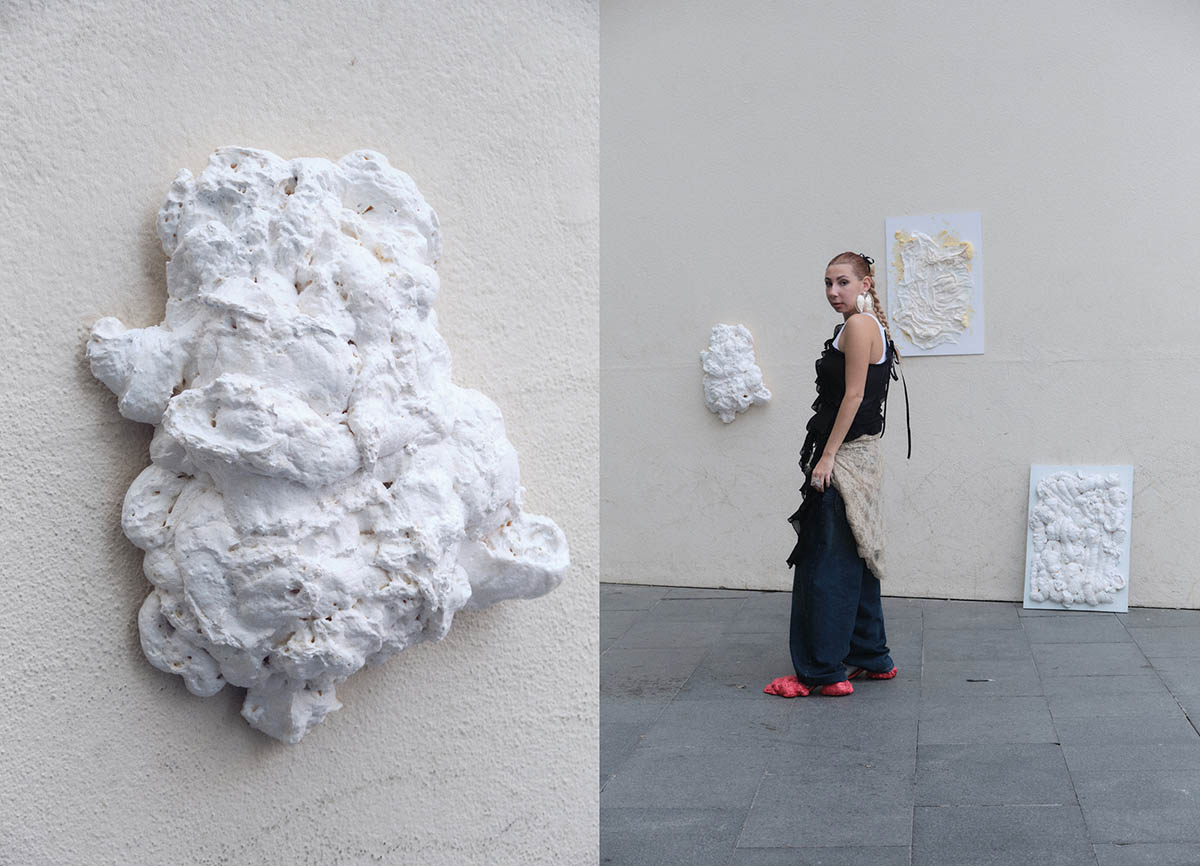 What's your background?
The reality is that I hail from a family immersed in the realm of art, which exposed me to a creative environment from a tender age. Consequently, I've consistently inhabited a world of my own, engrossed in drawing and painting. Eventually, I had the privilege to embark on formal education and training as a fashion designer at a school in Barcelona. Little by little, I was able to explore all those ideas and projects that I had been thinking about since I was a child, because when I was asked, Alba, what do you want to be when you grow up? I always answered the same thing, a designer! Today I am still training on my own and carrying out my firm as a plastic artist and designer. I am in a moment of experimentation and am not sure where to focus, but I am very glad to say that I am really happy with it. All this would not be possible without the support of my family and my friends, because even if they do not understand my profession, they support me and help me with everything.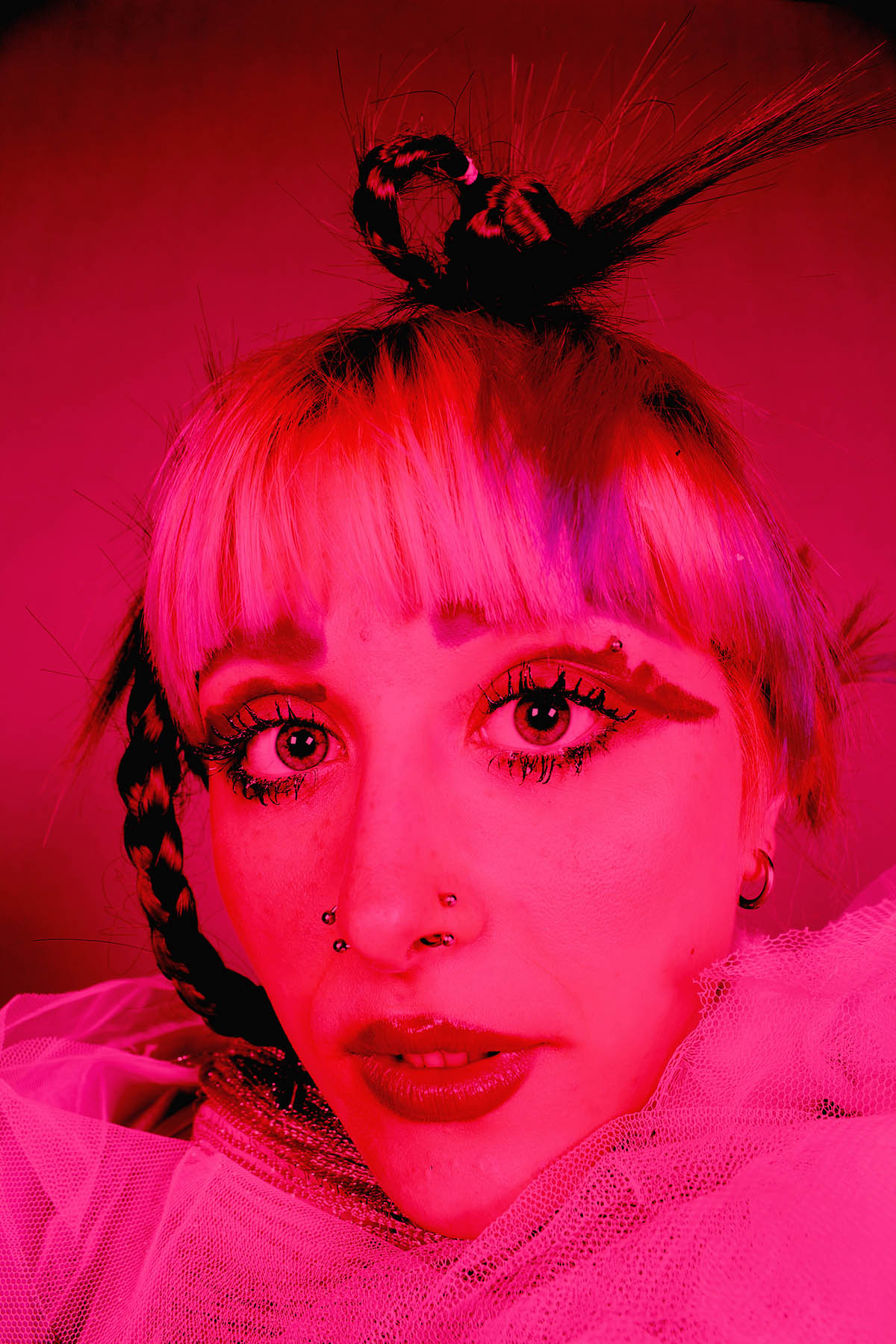 Can you remember your first photo shoot?
Tell me about it. The truth is that I was lucky enough to have my first photoshoot published in a major Spanish magazine. It was my final fashion degree project, and I was in shock. I fully remember that I enjoyed it very much. We created such an incredible and super creative team, which for me is essential for any shooting. That's when I realized that I love creative and artistic direction. I knew I wanted to continue exploring that path, and so I did.
Now, almost 2 years later, I still enjoy it as the first day. And I feel very lucky for that.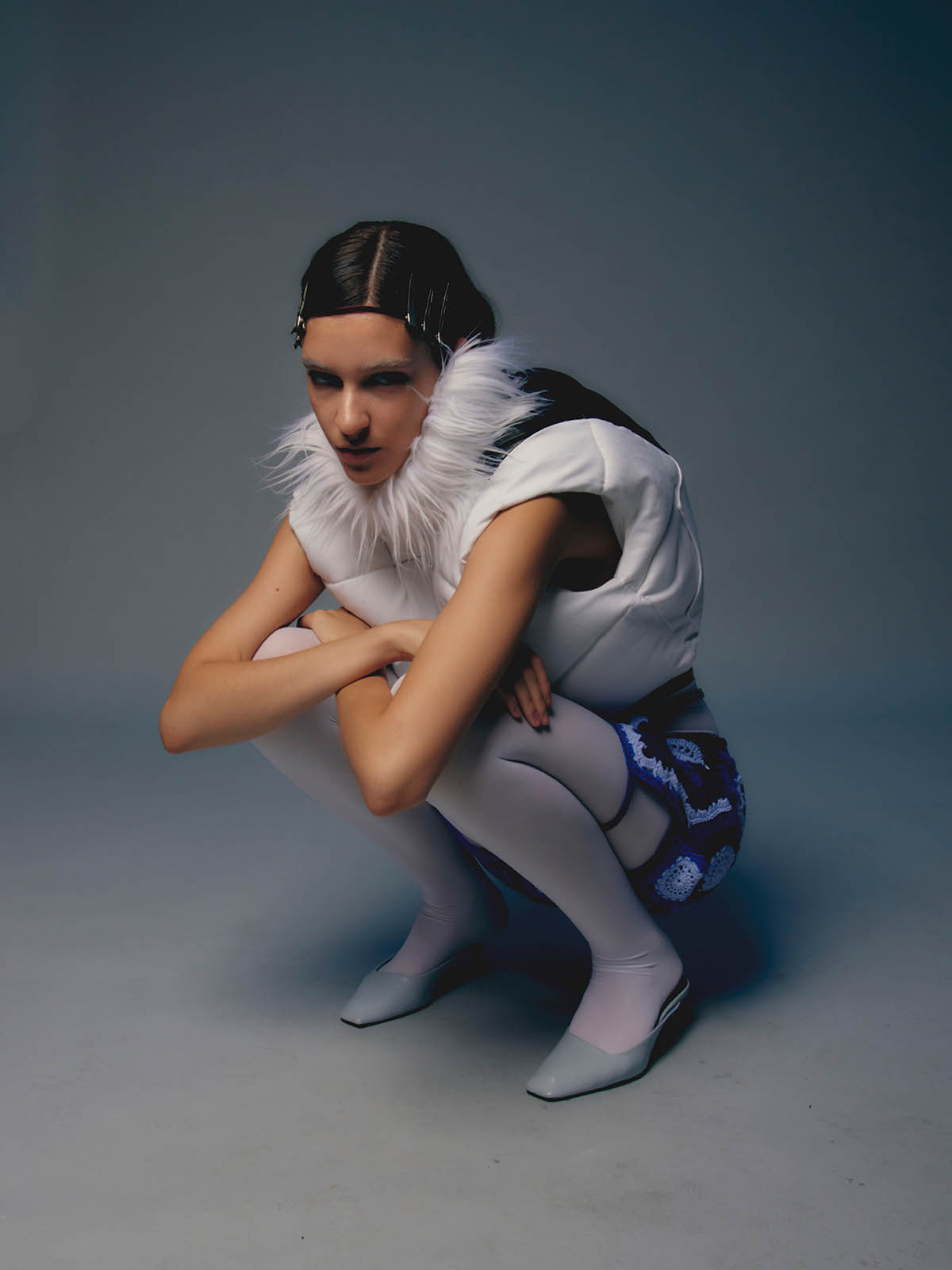 Can you explain your process for selecting clothing and accessories for a photo shoot?
When choosing the looks and accessories for any shooting, I always start by creating an image in my head of what needs to be transmitted and how it can be carried out, either through fabrics, volumes, colors, etc. Once you have the vibe clear, it's time to look for and choose good styling references to create crazy looks, but with a background behind them. I always like to experiment a lot when it comes to styling and create contrast that attracts attention, or at least makes you think. I am one of those who thinks that more is more.
What plans do you still have for the future?
Sincerely, I am in a very transitional stage of my life. I want to see where everything I am doing as a foam artist takes me. Without a doubt, my dream has always been to create my own signature. For me, there is nothing more beautiful than being able to transmit and speak through art, either reflected in a piece of canvas or sculpture. As much as in a garment created through a concept. Because even if it takes only one person to think about his own things just by seeing one of my creations, I will be realized. I want to continue to investigate and open new doors in the artistic world.
One of my next goals is to be able to exhibit my projects in art galleries and make myself known because, of course, it is not an easy world, but when it is your passion, it will always be worth it.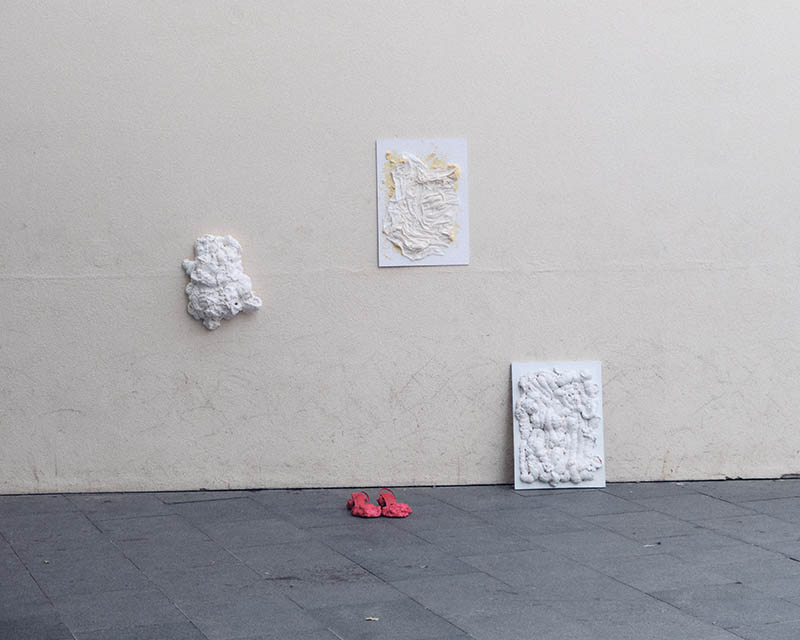 How do you stay updated on the latest fashion trends and emerging designers?
Social media, undoubtedly, is the most effective means today to stay informed about everything that's happening, be it the latest fashion shows, red-carpet events, or the style of someone you admire. However, I believe that the streets will always be a profound source of inspiration, perhaps not for the latest trends, but for nurturing and enhancing your style. I thoroughly enjoy analyzing and observing how diverse people carry themselves these days, comparing their styles in various cities; for me, that's the purest wellspring of inspiration that I use to craft my looks.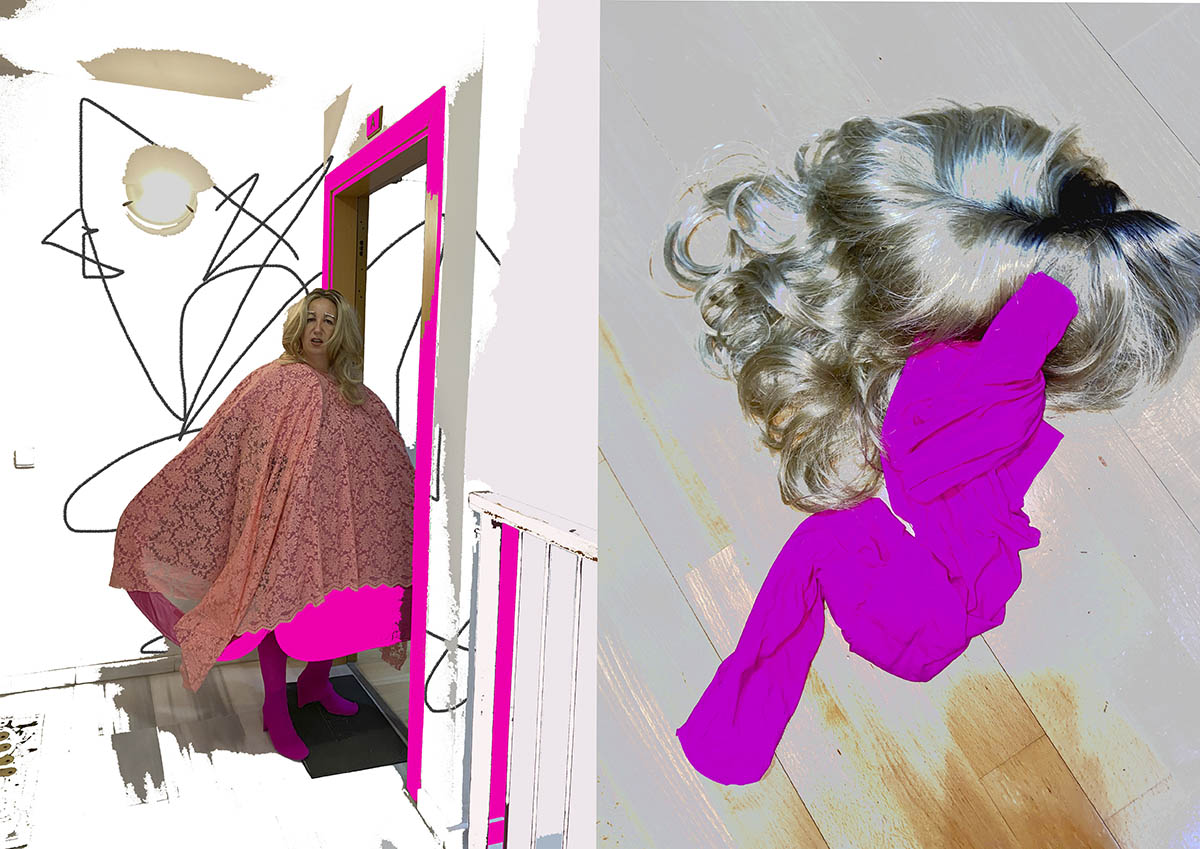 What does fashion mean to you?
For me, fashion is like another language, just that instead of being spoken, it is transmitted. Fashion is believing in yourself and feeling empowered and confident. For me, fashion is knowing how to see the beauty in things that maybe people don't stop to see. At the end of the day, fashion is to have fun and play with, so as long as it doesn't hurt anyone or anything, have fun and do what you want with it.
Alba Melgarejo – www.instagram.com/albaaart_/