Focusing on Sarajevo this series paints a fantasy portrait of the Bosnian capital and claims an equal and universal right to the city (Henri Lefebvre). The images offer a safe space — an idealized and imaginary refuge, which does not yet find its translation into public space and reality, where dissimulation and gendered territories still reinforce patriarchal and heteronormative patterns.
Participation in such a project by the subjects then becomes an act of resistance: the camera reinstate the bodies, as spaces of struggle, within the city: photography becomes a political tool by making participants doubly visible (through the photograph itself and in the context of the city).
This work offers them a platform through which they choose to define themselves with their own words, as a way of self-determination.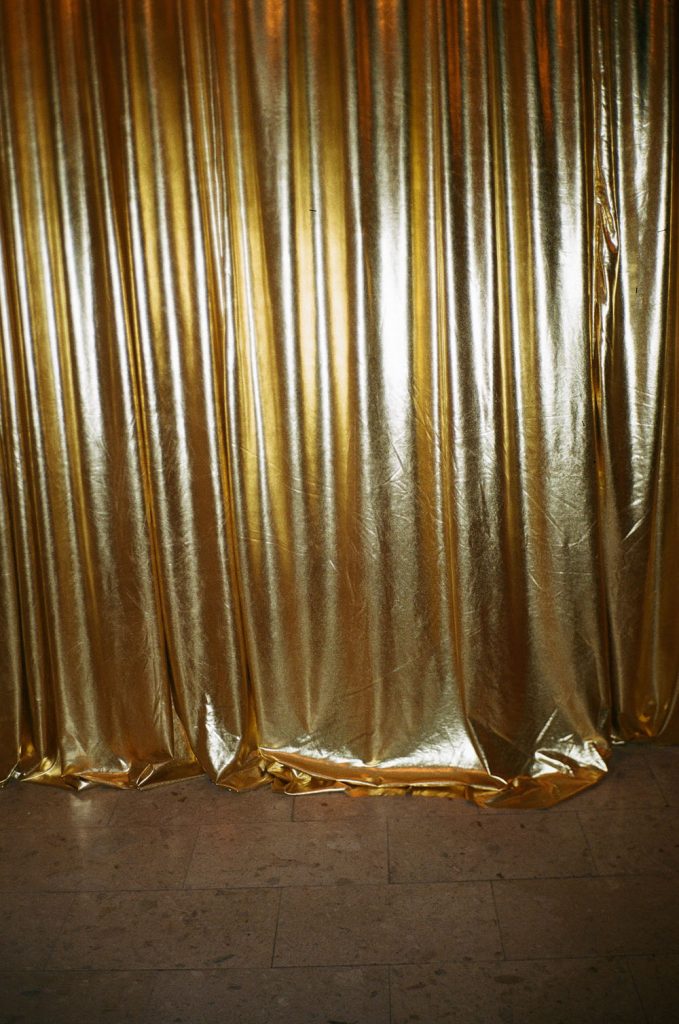 About the artist:
Elodie Grethen (*1988), is a French artist and photographer. She lives and works in Vienna, Austria and in France. She studied photography at the Friedl Kubelka School for Artistic Photography Vienna, where she graduated in 2018. She received one of five start-stipends for artistic photography from Federal Chancellery of the Republic of Austria in 2018.
Grethen understands her work as the exploration of the social structures in place in the world and subcultures she encounters. Through her artistic approach, she questions and investigates the relationship between space, body and society. Focusing on the notion of home, intimacy, and belonging, photography is for her a way to document the society she lives in, as well as a possibility to question her identity while exploring other cultures.
Elodie Grethen – www.elodiegrethen.com