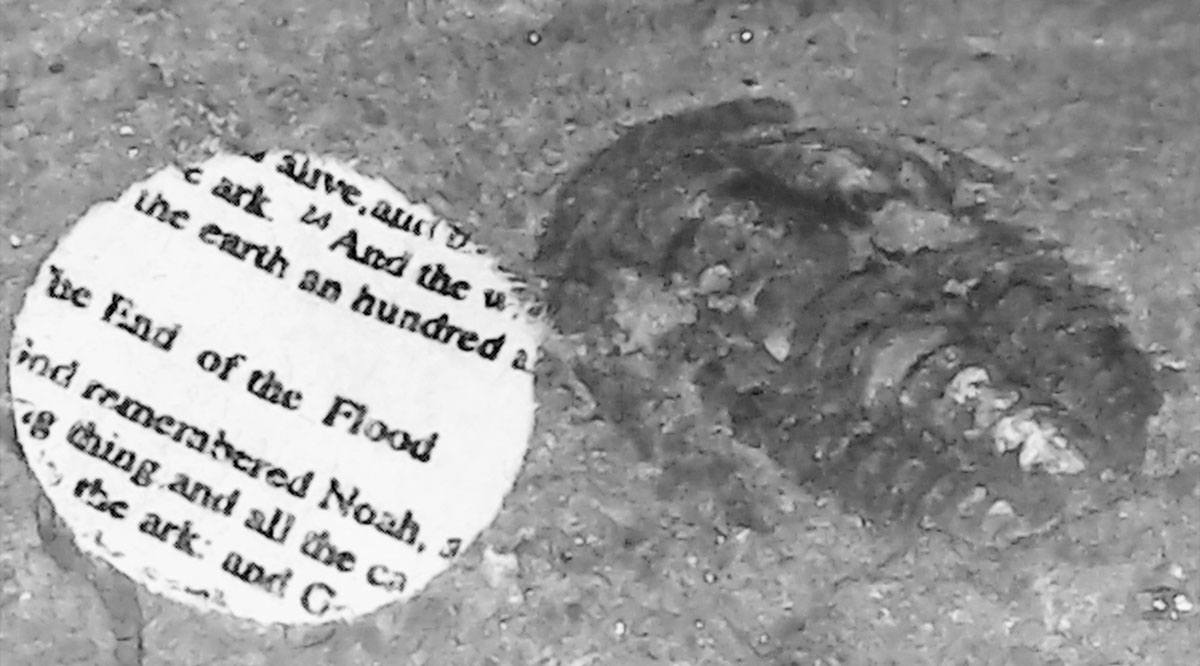 Only here and there he will show images that give a feeling of the places where the actions take place, of the materials he uses in the performances. The rest is words, synthesis, references, associations and reflections. The contributions come from the circuit of art workers and sociologists. They are Rachel Rits- Volloch, Girgia Calò, Silvana Greco, Mareike Dittmer, Alessandro Castiglioni, Nicola Trezzi and Elisa Carollo with Stefano Cagol himself.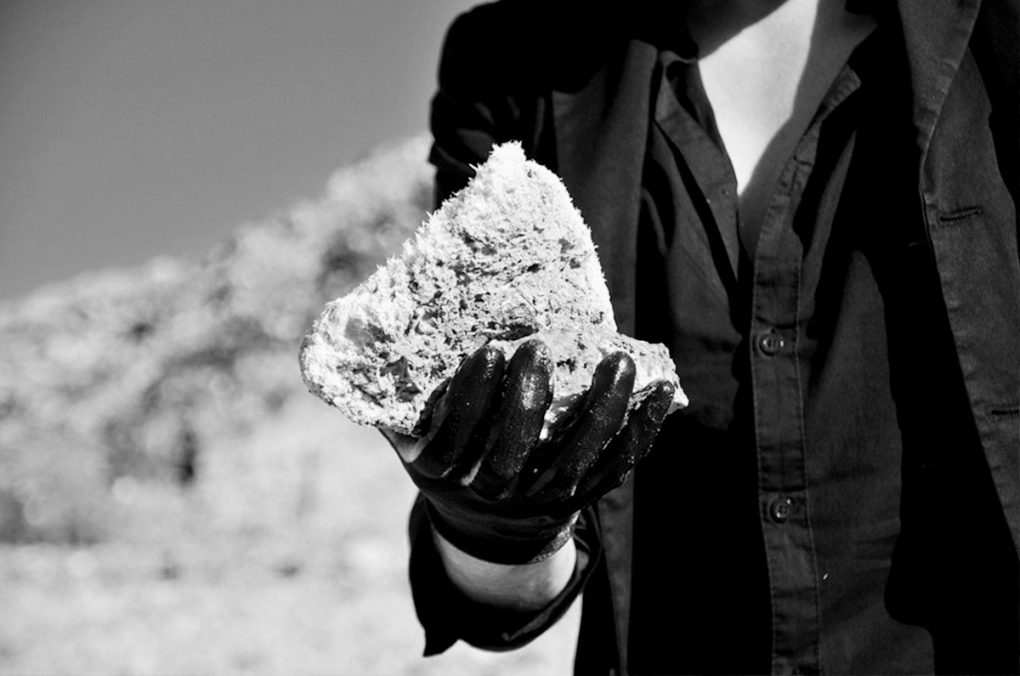 The small format of Postmedia books gives you a sense of familiarity. It is the perfect size to let your mind wander. We were part of the book presentation discussion panel (09.09.2021 at Semmelweissklinik, Parallel 2021). The final sentence of the artist during the talk is a stylistic restatement of that first sentence into the book Back-cover:
We are global warming. We are pandemics. We are the flood.
Today on Sept. 11, 2021, which happens to be also the artist's birthday, Stefano Cagol will be performing "Sept. 11 is the mother of all dates". Stay tuned. Today at 6 pm!
Interview Stefano Cagol on Les Nouveaux Riches
Stefano Cagol – www.stefanocagol.com