Focal point of Fantabody collections is precisely the bodysuit, which we used for the extreme versatility: our pieces are in fact perfect for many occasion, from the beach to the gym, used as a top, by day and on the dancefloor on Saturday night. The aerobic world mixed with lingerie, technical fabrics with unique shapes, Fantabody products are the perfect combo of style and quality, 100% made in Italy.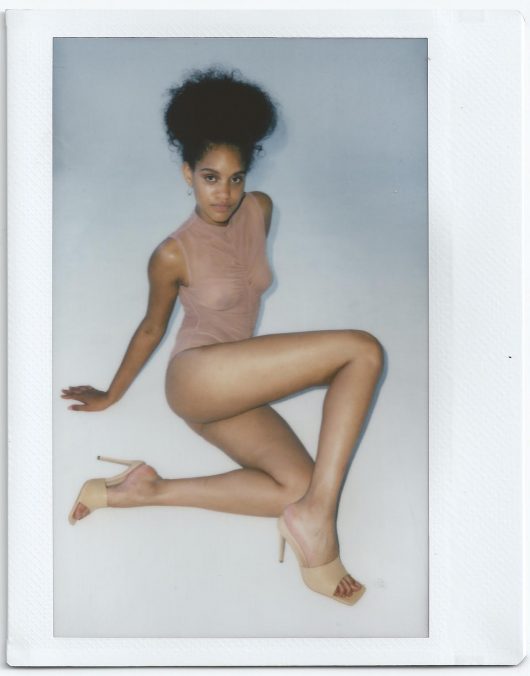 Bodysuits and more to make you feel fantastic with sustainable attitude. Fantabody is a capsule collection of bodies with a sporty fit and and erotic touch, for the woman that is proud of her own skin.
Fantabody began in 2015 drawing from foundress Carolina Amoretti, fashion photographer based in Milan. The foundation, has take life in a fully girls environment, who inspire and represent the Fantagirls around the world.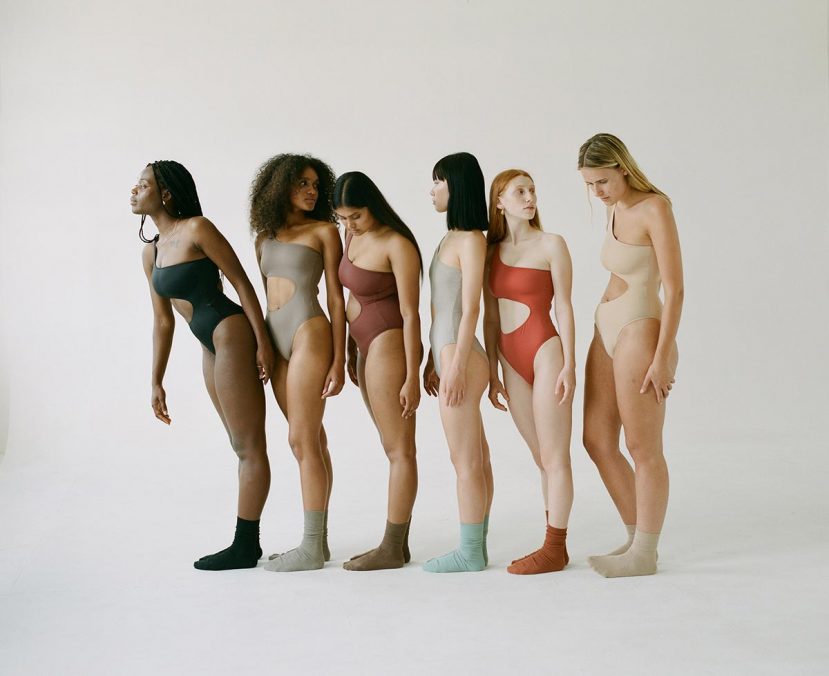 SS21 collection "We are all in this sh*t together"
The fear has put the world to its feet after the virus and racial episodes. These major events reminded us the importance of staying together and brought us back to simplicity. For the Spring Summer 2021 collection, Fantabody features essential and iconic pieces mindfully designed to celebrate every skin tone and body type keeping sustainability at the core. The quarantine experience led us to comfort and coziness which we expressed in a neutral colors twist and with the introduction of textiles such as stretchy linen and ribbed fabric that wrap the body and free the movement.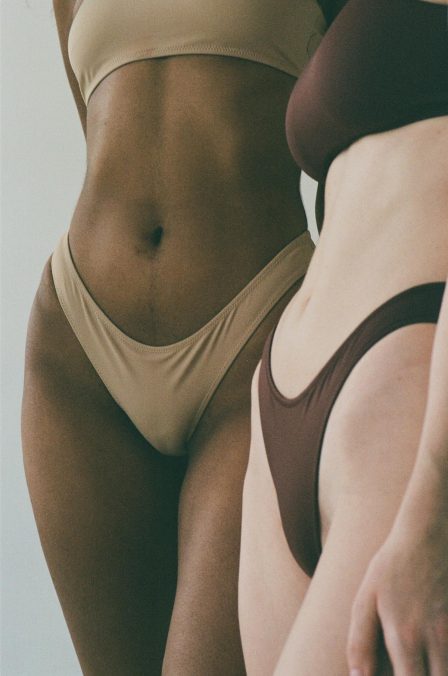 The new proposal includes bodysuits and crop top with little buttons to pair with comfy shorts and snug one-piece garments for every occasion. With this capsule Fantabody aims to create a safe place for everyone to feel empowered and confident promoting inclusivity and community values.
Fantabody – www.fantabody.com