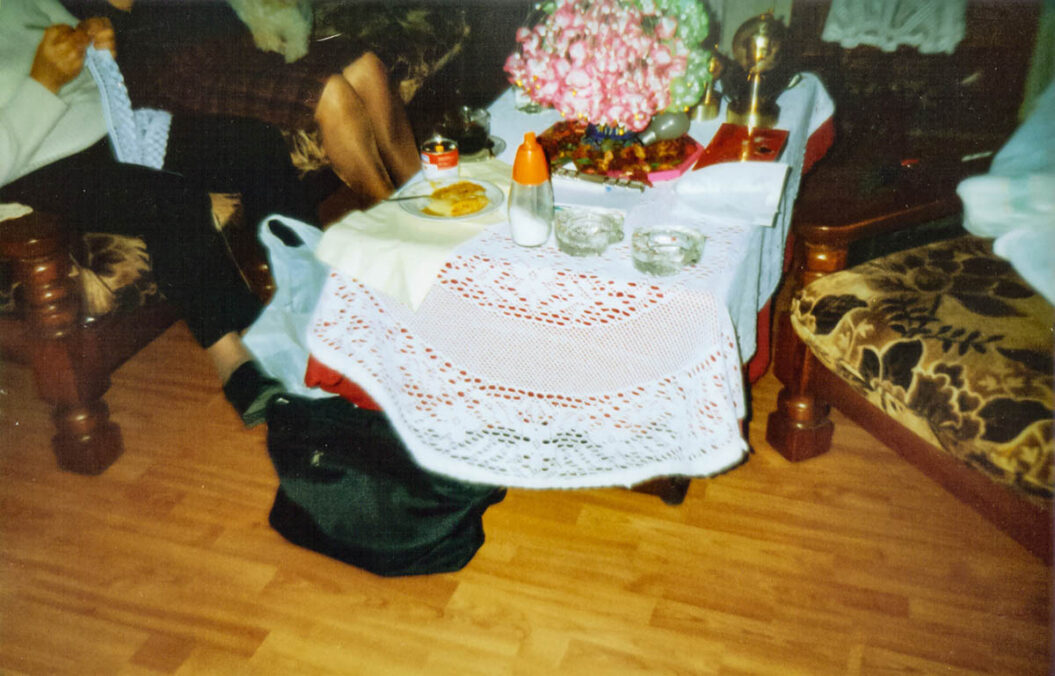 CLOSING SOON presents Photo Album, a solo exhibition of Yannis Kanakis. The installation consists of three albums with photographs, Kanakis has collected from waste bins and flea markets over the past ten years. The use of photographic equipment for the presentation of the albums, as well as the selection of photographs, intend to highlight both the artistic quality of each photograph individually and their potential as parts of a collective narrative. 
Exhibition duration: 21.10 – 27.10.2022, 19:00 – 21:00
Address and contact:
CLOSING SOON 
Egiidon 31, 118 53 Athens
www.closingsoon.gr
---
CLOSING SOON is an artist-run space dedicated to minimum production. It hosts exhibitions that focus on subtraction, alteration and dislocation as artistic values, encouraging practices that use a plain yet evocative language. CLOSING SOON is open to works that delve into the possibilities of creation with as many elements as are necessary, but as few as possible. This working method minimizes the production costs and the storage needs; and it can be seen as a pragmatic, as well as a conceptual response to the current overproduction of objects and images.

The purpose of the main exhibition program is to support artists presenting their first solo shows in Athens, challenging them to reduce their research to the most essential dimension and treat the exhibition space as a field of experimentation. Using diverse exhibition and screening formats, the intention is to merge young, underrepresented, as well as established artists with a variety of backgrounds and nationalities.

CLOSING SOON runs on a self-financed basis and when possible, the production materials are sourced through arrangements and agreements made between the team of CLOSING SOON and a network of friends and collaborators. CLOSING SOON is often supported by in-kind contributions and the goal is to provide the exchange of goods and services, and avoid any acquisition outside of this economy.