When and how did you get started?
I started my career in art and design as a blogger in 2007 (being one of the first design blogs in France). I also become an "influencer" in art, design, and lifestyle with the arrival of social networks. By dint of travel and curation, Gallery Jo Yana is beginning to be born in my mind.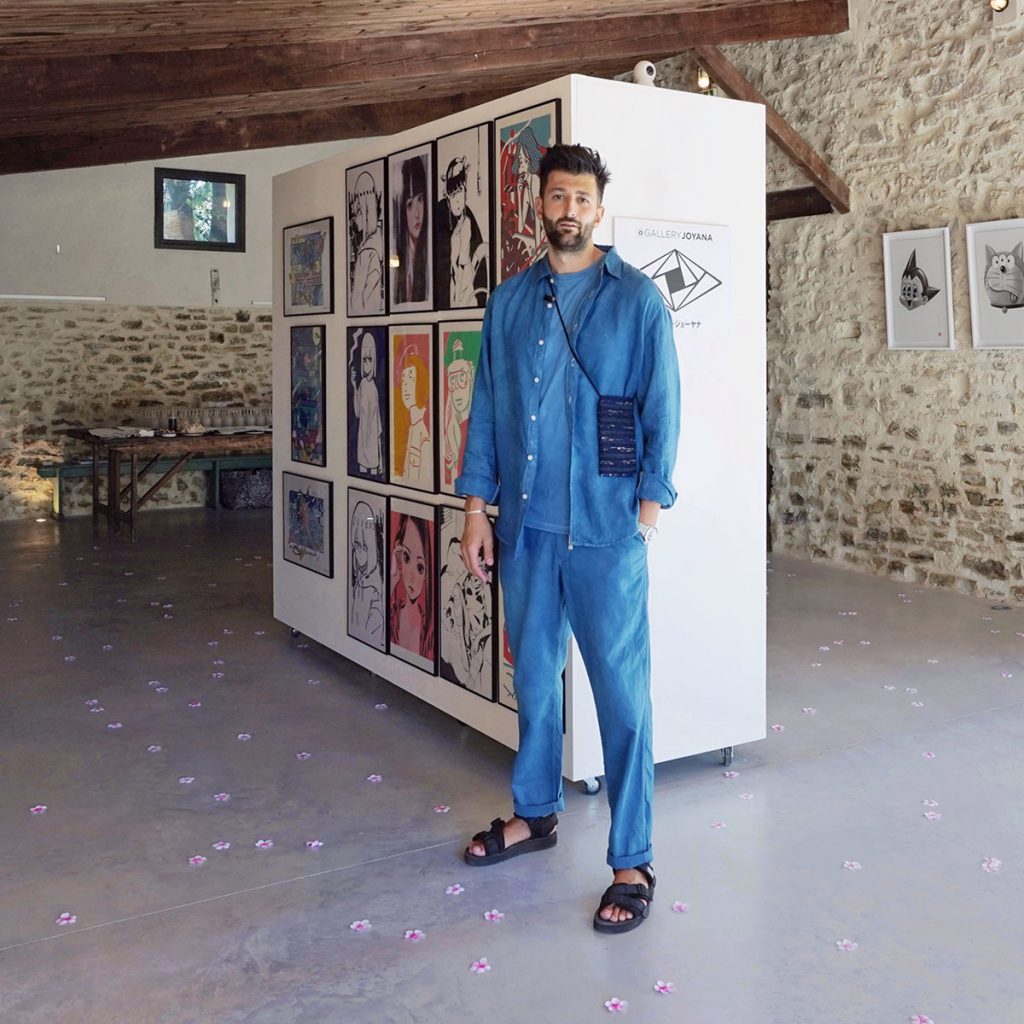 How was the idea of ​​the Gallery Joyana born?
In 2019, by dint of curative work for the blog, and because of getting frustrated with the current art world (VIP file, opening with the works already sold before the opening, artists who earn less than gallery owners). I had the idea (pushed by my artist friends) to launch myself as a gallery owner and artist's agent. In my gallery, the artist earns 55% and me 45%, and during openings, no catalogue is sent upstream to VIPs. For my openings, I operate on a "first-come, first-served" basis, and by drawing lots if the demand is too high.
The idea behind ​​Gallery Jo Yana is also to create an event at each exhibition, always with an ephemeral place in an unusual place. The gallery can also be found online with an online shop available in French, English, Japanese and soon also Chinese.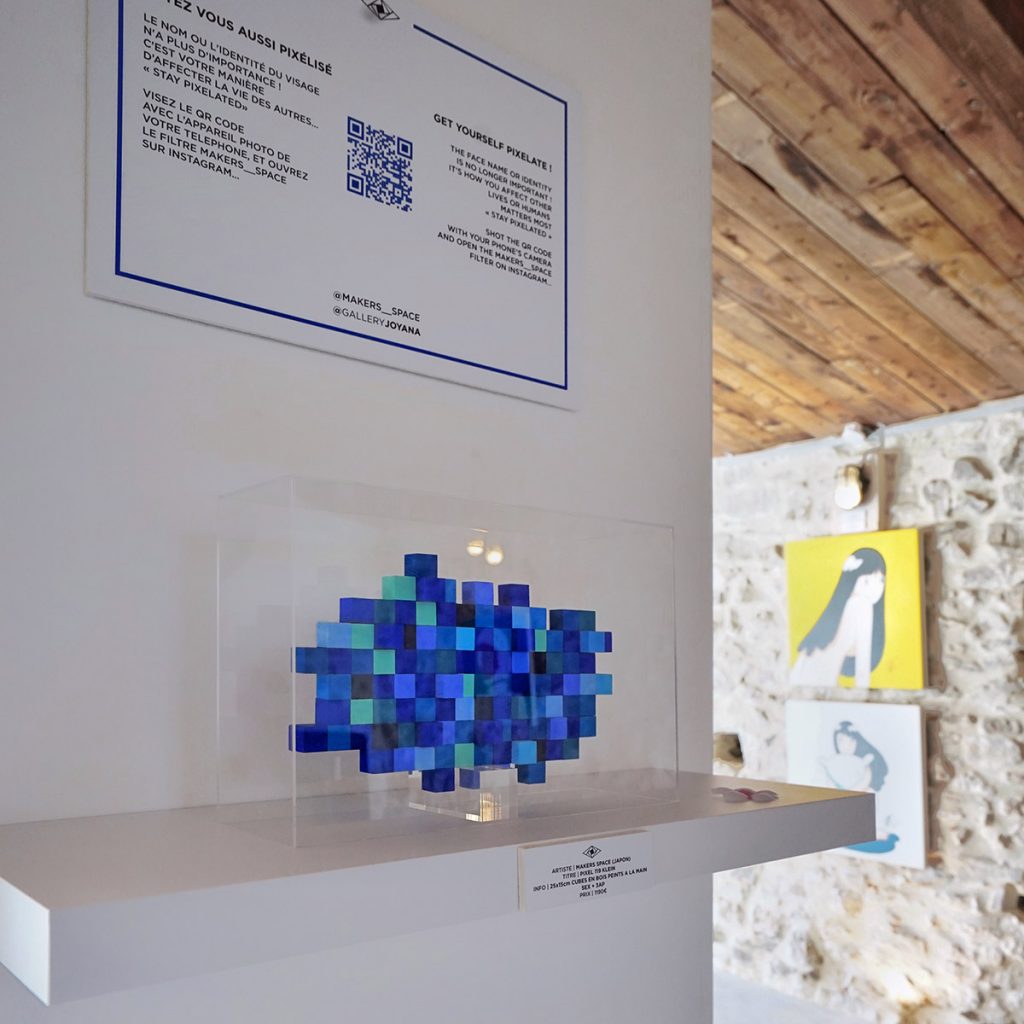 My first collaboration was with the Japanese artist Makers Space (whom I represent in the world). This was the first success of the GALLERY JO YANA. I also deal exclusively with the French artist S. Mildo of whom I promote work throughout the world.
Do you have advice for new artists?
Use Instagram. Today the social network has become a 'must' in the art world. Take care of your communication as much as your works.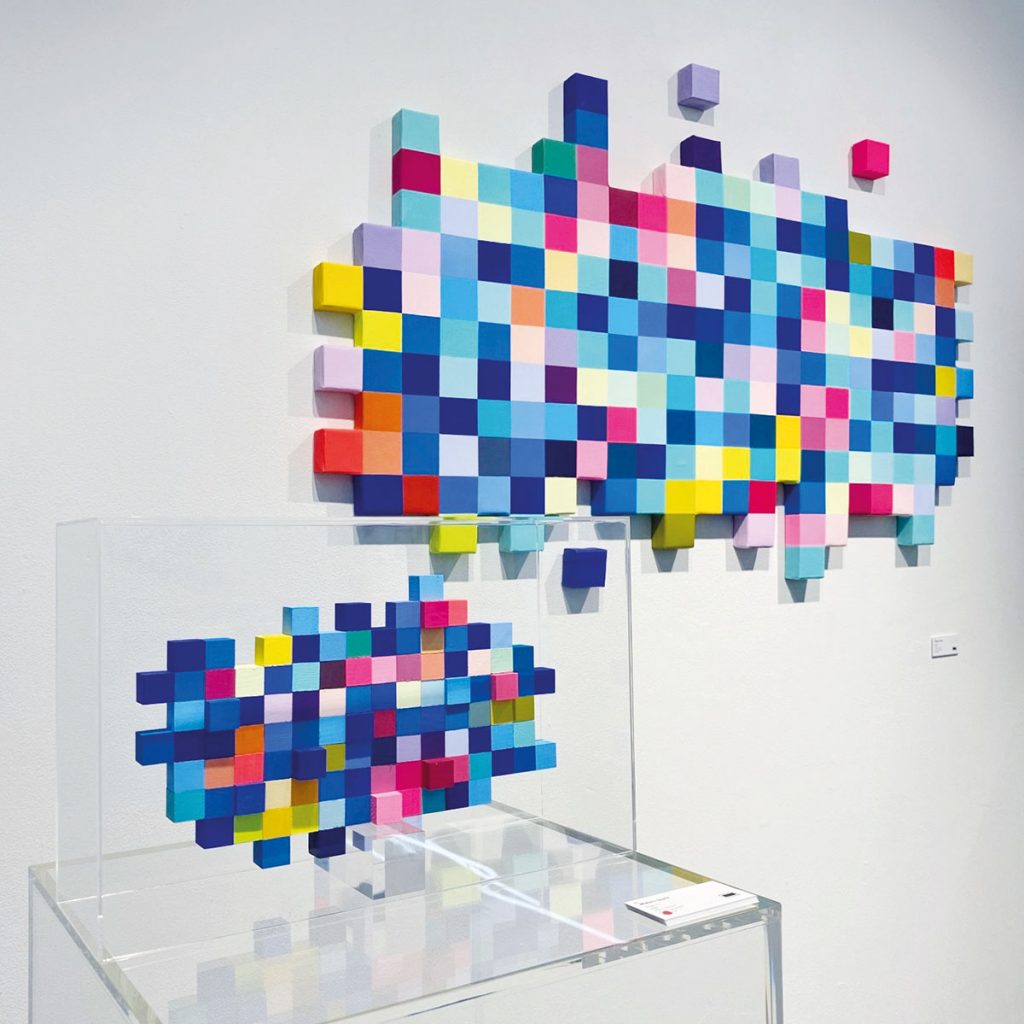 How important is it for you to meet the artist behind the artwork?
I only work with artists with whom I get along on a personal level. I have happened to meet many talented people, but if the connection isn't right – for instance, if the artist is not willing to work collaboratively with me, it won't work! I also need to work with flexible people who do not hesitate to collaborate with me and to be invested in promoting their work.
What are your current favourite artists?
I am very close to Japan and the Graffiti universe. It's two different worlds, two totally opposite styles. I will name only artists that I do not represent so as not to do a disguised promotion and make people jealous. I love the work of Kyne, Sorayama, Murakami, Meguru Yamaguchi for the Japanese part. And for the graffiti part I am a fan of Andre, Seen, an Jon One.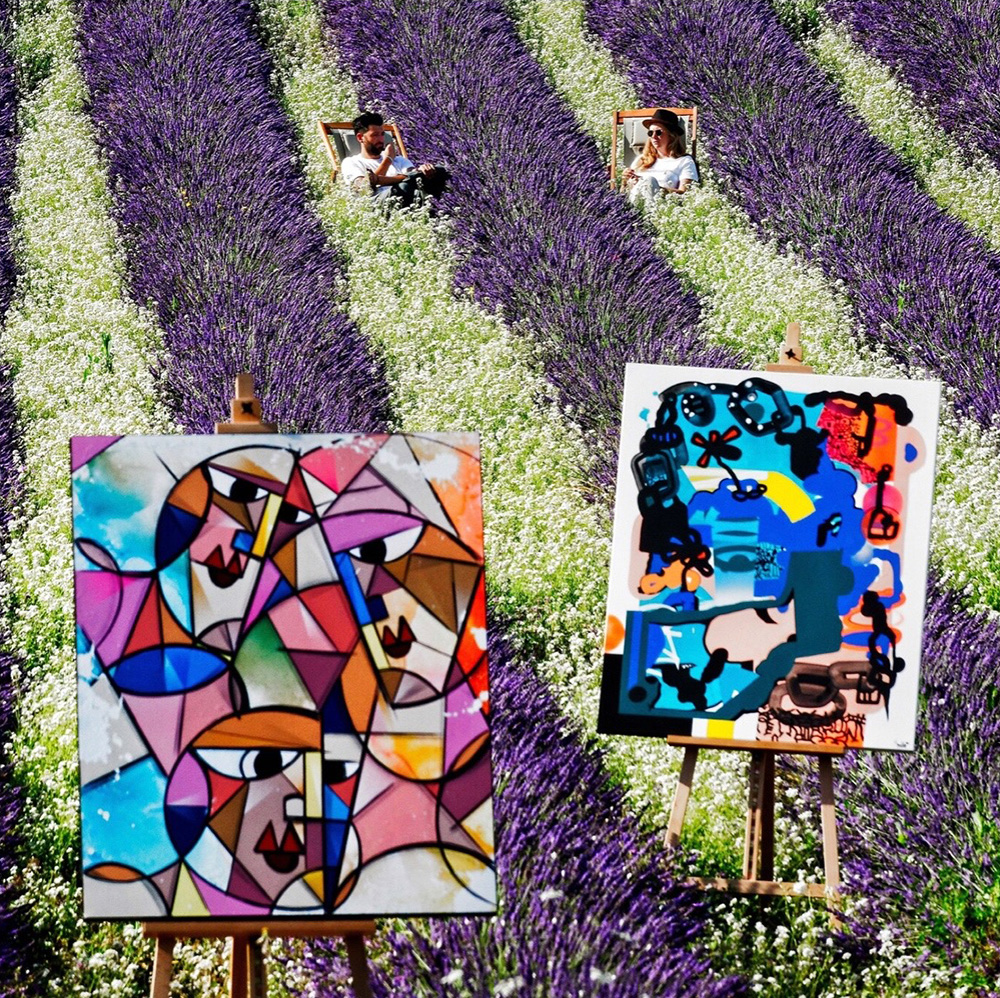 What is your next project?
We are curating a superb Japanese Group Show – with 12 artists – in the heart of the lavender fields. The next show will be a group show at the Docks in Marseille, from 15. October till the 25 October, very graffiti oriented, with an international line up – Cope2, Atomiko, Mr.Wilson, S.Mildo, Er.So, Parse/Error.
Then the gallery will open an ephemeral loft in the heart of Marseille at the end of November, with talented artists and designers, for small-scale end of year celebrations and the goal of democratizing art through selling it at low prices.
The international dimension that I wanted to give to the gallery with the pop-ups was a bit squeezed by COVID, but I remain in contact with Japan, why not promote the work of my Frenchies there in 2021.