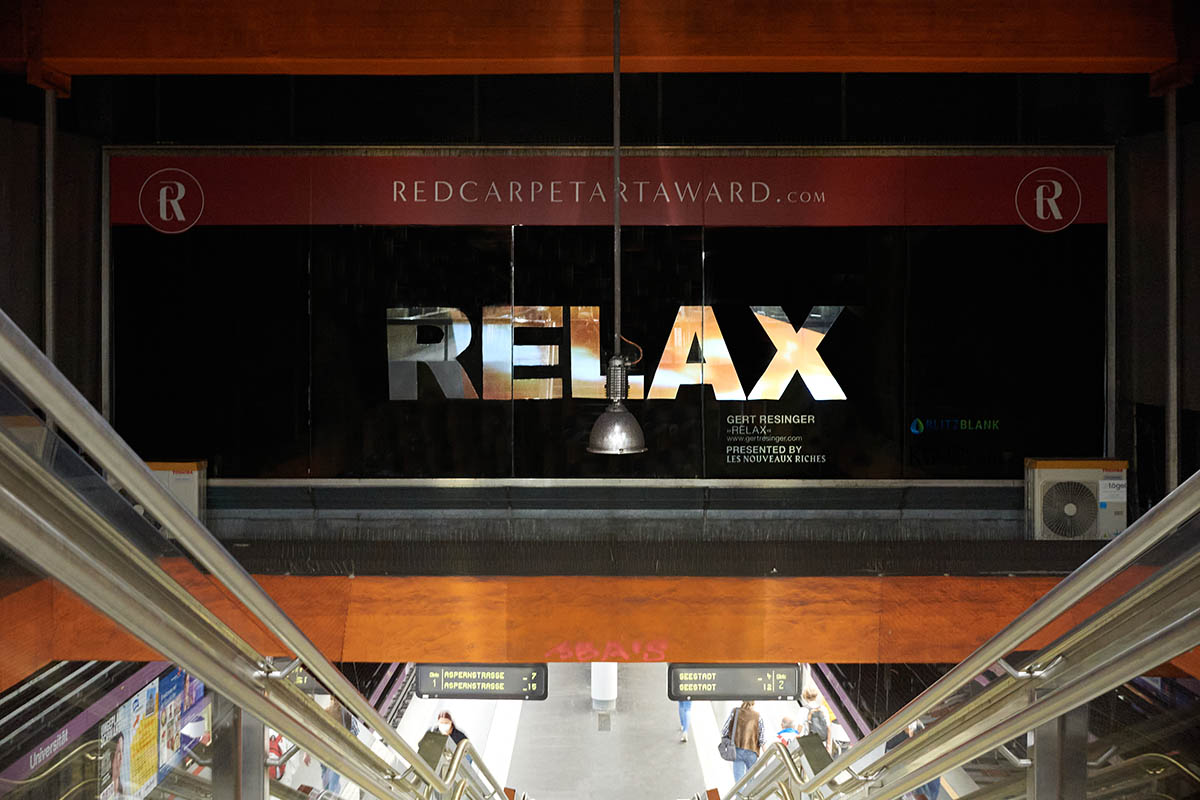 For example, the artist showed a hand with a cut-off finger and the whole thing with a wink. In the Red Carpet Showroom, the message is prominent and explicit, the same time drawing attention to a consumer aesthetic. Also, in this installation, the two-fold meaning of the word is apparent from the outset – the word Relax is written in large letters while in the background, cars are burning in the video installation.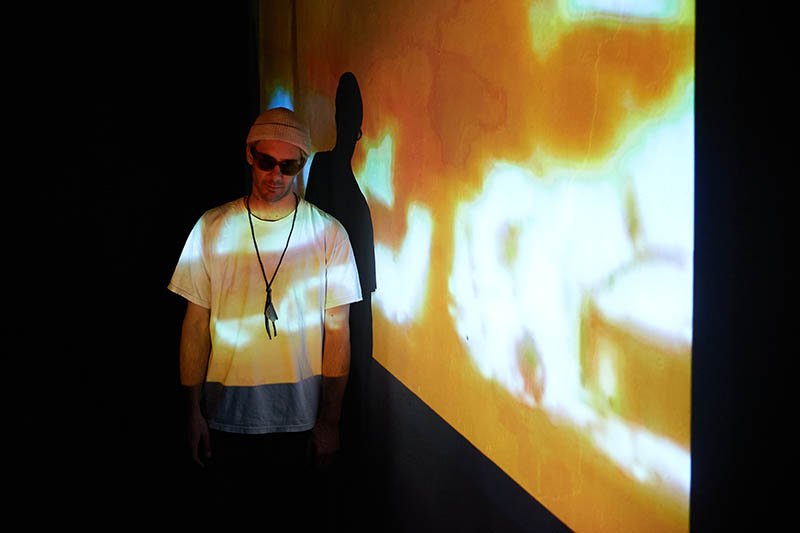 This contradiction is an allegory to the current time – on the one hand, the world is burning and on the other hand, in Austria, people try to relax in their comfort zone. Nevertheless, they are constantly driven by events. Maybe we relax too much here?? For the artist, the Schottentor subway station, where daily thousands of people pass by, seemed the best place for producing this statement. How will people deal with this installation?
Gert Resinger (b. 1984) is a Vienna-based artist. He studied painting at the University of Applied Arts in Johanna Kandl, Thomas Zipp and Henning Bohl's class. The artist is concerned with humankind's striving for the ideal eternal existence. But since this is not attainable for humans, one starts to imagine this existence for others. One constantly contemplates one's imperfection and aspires to something higher. His work has been exhibited among others in Austria, Germany, Italy, Hungary, Mexico and the USA.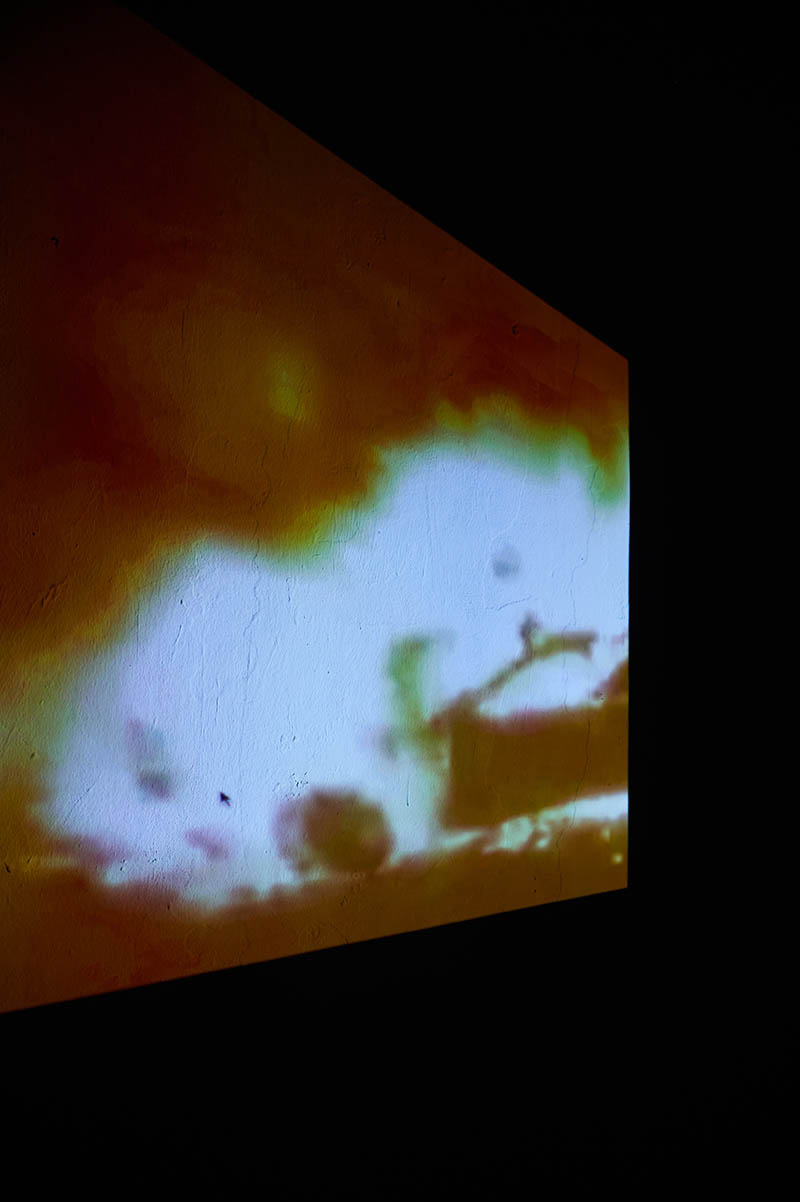 Exhibition: Gert Resinger. RELAX presented by Les Nouveaux Riches
Exhibition duration: 14.10.2022 – 31.10.2022
On view: Red Carpet Art Award Showroom Schottentor U2 1010 Vienna, Austria
Gert Resinger – www.gertresinger.com
---
About Les Nouveaux Riches. Since April 2019, the association for contemporary art and culture has been dedicated to offering young, emerging– and already-established artists, gallery owners, and creatives a platform to present themselves to a broad audience. In addition, articles and interviews with national and international artists are continuously published online. Les Nouveaux Riches collaborates also with different actors from the cultural scene – realizing so together events and curated exhibitions.