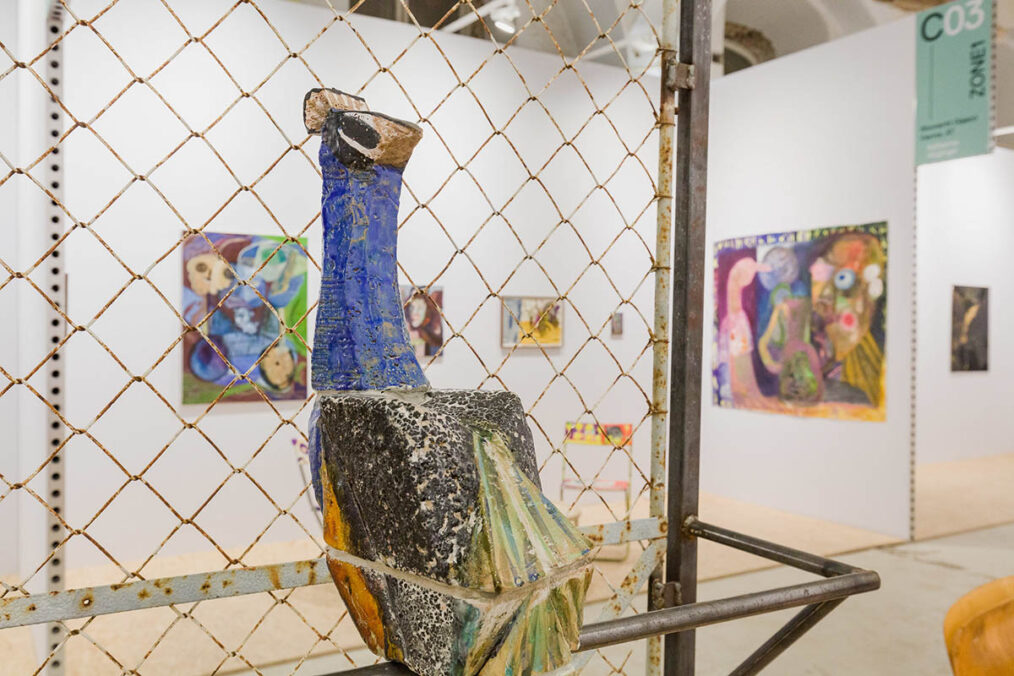 Just in time for the summer, we are pleased to present the first highlights of viennacontemporary 2022. National and international galleries have been personally invited by artistic director Boris Ondreička and the viennacontemporary admissions committee, promising presentations of the highest quality as well as exciting new discoveries.
With special programs such as ZONE1, an exhibition of young artists living and working in Austria curated by Tjaša Pogačar, Sessions, an extensive educational program with international experts and collectors in cooperation with the University of Applied Arts and the Academy of Fine Arts Vienna, STATEMENT UKRAINE, a multi-part statement on what is unfolding in Ukraine and Europe, as well as concerts, performances and film screenings around Kursalon Vienna, this year's viennacontemporary promises to be one of the most exciting editions yet. A tailored New Collectors Program in cooperation with the online platform Artsy is designed to assist budding art collectors in navigating what is often initially perceived as an overwhelming offer of artworks.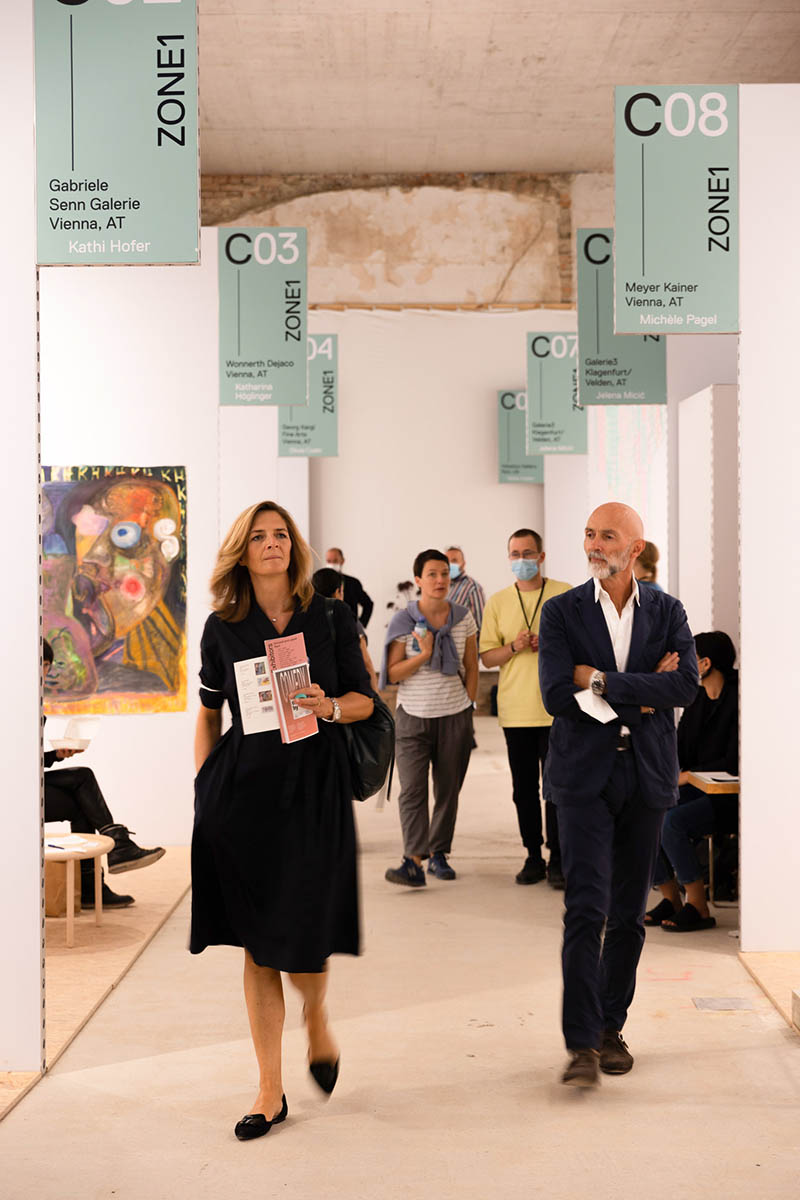 STATEMENT UKRAINE. On February 24, 2022, the reality of life for people in Ukraine, Europe, and the rest of the world suddenly changed with the invasion of Ukraine by Russian troops. Among the millions of people who fled are numerous artistic and creative professionals. Like many other institutions, viennacontemporary is personally and professionally affected by the humanitarian catastrophe and would like to contribute. With STATEMENT UKRAINE, viennacontemporary wants to show what art fairs can do for the common good, support artists in and from Ukraine, and promote the visibility of Ukrainian culture abroad.
Initiated by Boris Ondreička and Yana Barinova, former Kyiv City Councillor for Culture and now Development Officer at viennacontemporary, STATEMENT UKRAINE forms this year's content focus of viennacontemporary and is composed of several parts:
The first part is an exhibition of twenty Ukrainian and international artists exploring diverse media from photography to film to ceramics, curated by Kateryna Filyuk. The exhibition will take place during the days of viennacontemporary in cooperation with and in the rooms of das weisse haus and is open to the public free of charge.
Exhibition Opening: Wednesday 7 September 2022, 7:00 pm das weisse haus, Hegelgasse 14, 1010 Wien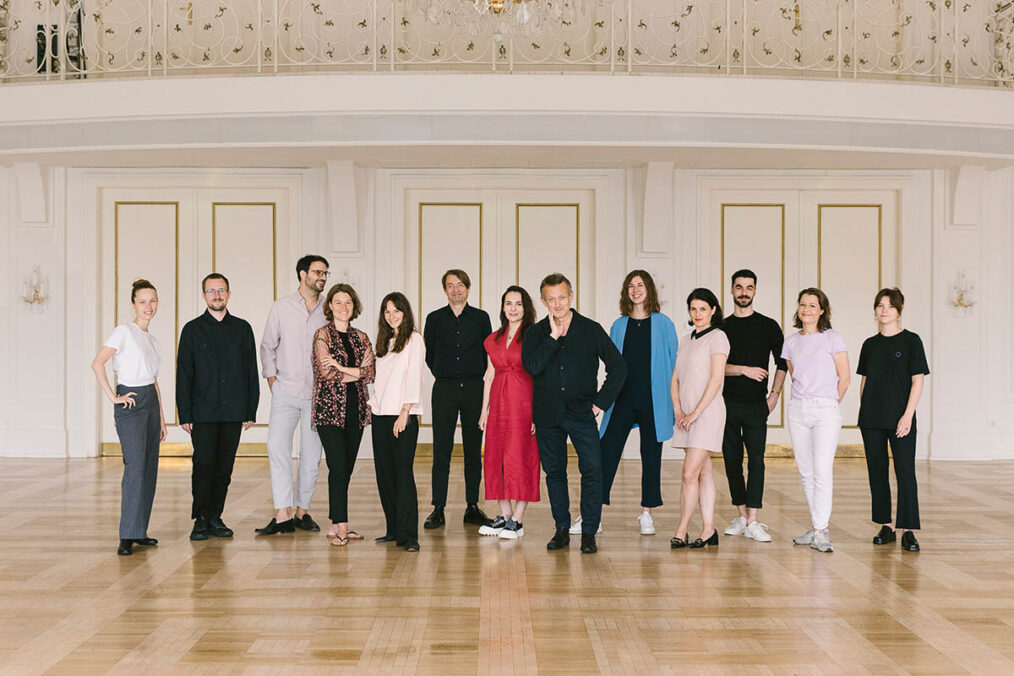 The exhibition opening will be preceded by a panel discussion accompanying the project on the role of art and culture in times of crisis in Ukraine and Europe. The discussion will feature leading Ukrainian, Austrian and European figures and the participating artists. This part of STATEMENT UKRAINE encourages a local and international audience to participate in a dialogue about the future of Europe. Furthermore, viennacontemporary will launch the NFT drop VC STATEMENT UKRAINE CRYPTO PROJECT to support the Ukrainian art scene. This will feature around eight artworks by established contemporary Ukrainian artists in collaboration with international crypto artists, selected by Yana Barinova, Boris Ondreička (both viennacontemporary), Benoit Couty (founder of the Museum of Crypto Art), and Yura Miron (leading Ukrainian crypto artist). 30% of primary sales will be donated to a charity in Ukraine, the remaining proceeds will be divided among participating artists and stakeholders.
Built in 1865, Kursalon Wien is one of the most impressive buildings in the city center. Its magnificent premises provide a great setting for contemporary art and underscore Vienna's unique interplay of historical heritage and a thriving young creative scene. Through interdisciplinary art collaborations and joint events, the space around Stadtpark is activated and revitalized as a new cultural center that promotes the visibility and accessibility of Vienna's many great cultural institutions. With the help of close collaborations with important art festivals and institutions, such as das weisse haus and a number of institutions around the Vienna Stadtpark, viennacontemporary aims to promote the visibility of the city's independent contemporary art scene and to anchor Austria's capital as a popular meeting point for the international art world during the fair week in early September. We are pleased to introduce some of our cooperation partners this year.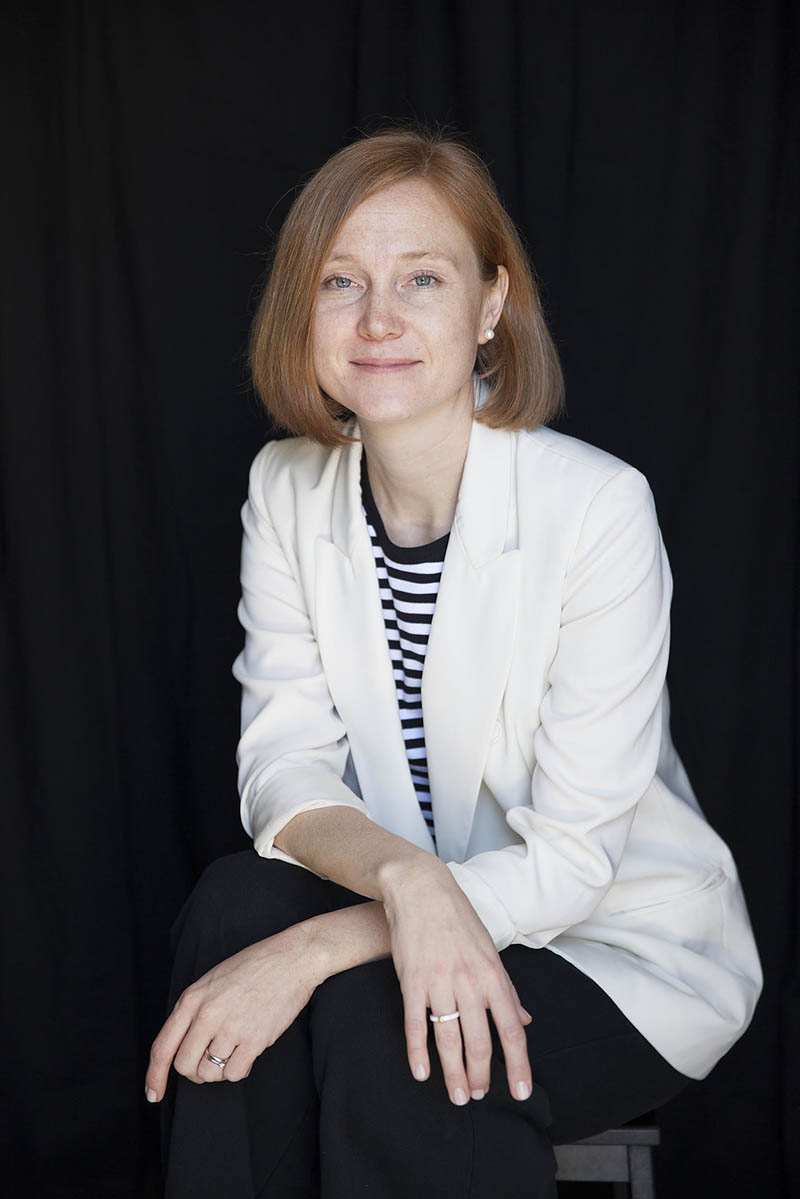 Kateryna Filyuk. Curator of STATEMENT UKRAINE. Kateryna Filyuk is a curator and researcher and currently serves as a curator at Izolyatsia, a platform for cultural initiatives in Kyiv. She is also co-founder of the publishing house "89books" in Palermo. Filyuk is the founder and affiliate of "Festival Ucraina. La Terra di Confine in Palermo" (2022). In 2020-21, she was a member of the Board of Trustees of the Others Art Fair (Turin). Before joining Izolyatsia, she was co-curator of the Festival of Young Ukrainian Artists at Mystetskyi Arsenal, Kyiv (2017). She has participated in several internationally renowned curatorial programs, including the Young Curators Residency Program at Fondazione Sandretto Re Rebaudengo, Turin (2017); De Appel Curatorial Programme, Amsterdam (2015-2016); International Research Fellowship at the National Museum of Modern and Contemporary Art (MMCA), Seoul (2014); and Gwangju Biennial International Curator Course (2012). She was the editor of the catalog and coordinator of the discussion platform for the First International Biennial of Contemporary Art in Kyiv ARSENALE 2012. She has an MA in Philosophy from Odessa I.I. Mechnikov National University and has been a PhD student at the University of Palermo since 2021.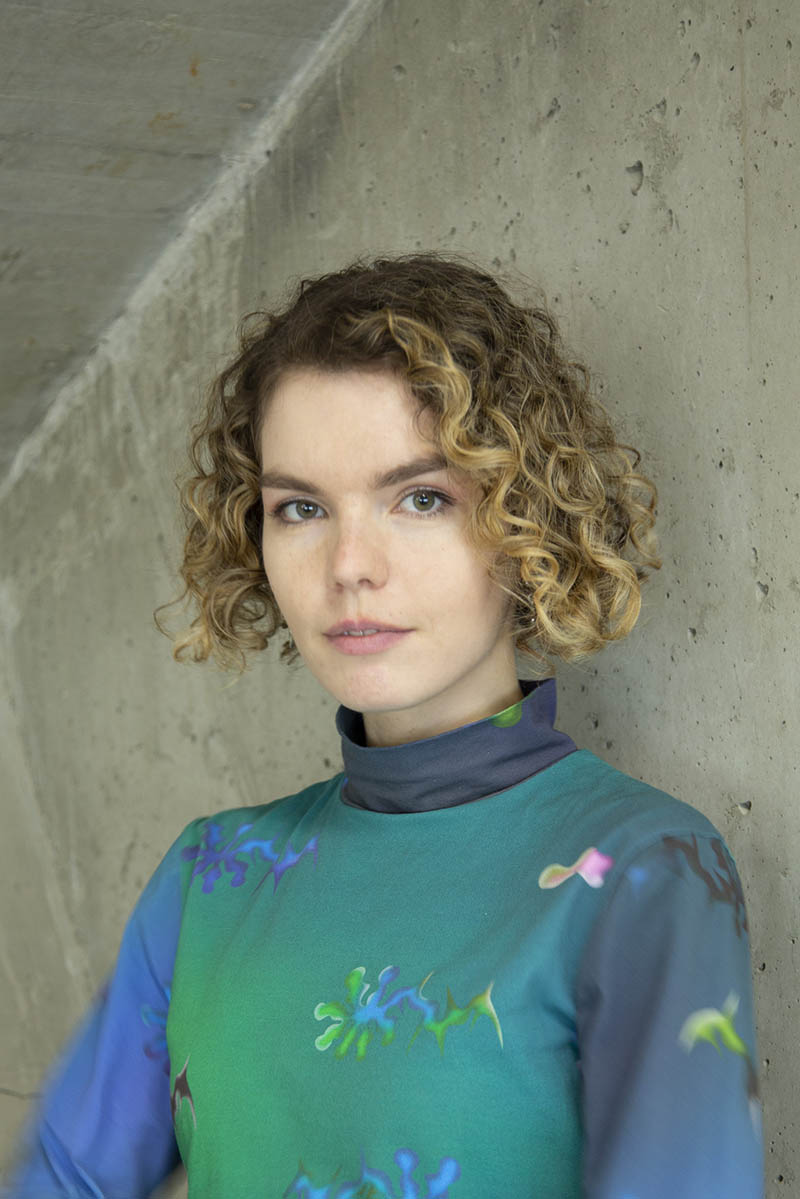 Tjaša Pogačar. Curator of ZONE1. Tjaša Pogačar is an independent curator of contemporary art and co-founder and editor-in-chief of Šum, a Ljubljana-based magazine, and platform for art and theory-fiction. She worked with the Museum of Contemporary Art Metelkova, Škuc Gallery, and Aksioma Project Space in Ljubljana, among others, curating solo and group shows and collaborating mostly with the younger generation of artists. In 2019/20 she curated two editions of IFCA – International Festival of Computer Arts in Maribor titled Automated Ecologies and Infrastructure Complex: Altered Earth that focused on questions arising from the intertwining of technology and planetary ecologies. She works also as a curator and producer of new media art at the Projekt Atol Institute in Ljubljana. With Šum and Projekt Atol she launched an offsite/online exhibition project Plaza Protocol that is developing new formats and plots for and from an unfinished construction site of an underground shopping mall on the outskirts of the city. She is also the curator of ISKRA DELTA – 34th Ljubljana Graphic Biennale. In 2022, she will be curating the special show ZONE1, which features solo exhibitions by young artists with a connection to Austria at viennacontemporary.
Duration: 8 – 11 September, 2022
Address: Kursalon Vienna Johannesgasse 33, 1010 Vienna
Opening hours:
Preview: 8 September 11:00 am – 7:00 pm
Public Days: 9-11 September
VIP Hours: 11:00 am – 1:00 pm Public Hours: 1:00 – 7:00 pm
viennacontemporary – www.viennacontemporary.at